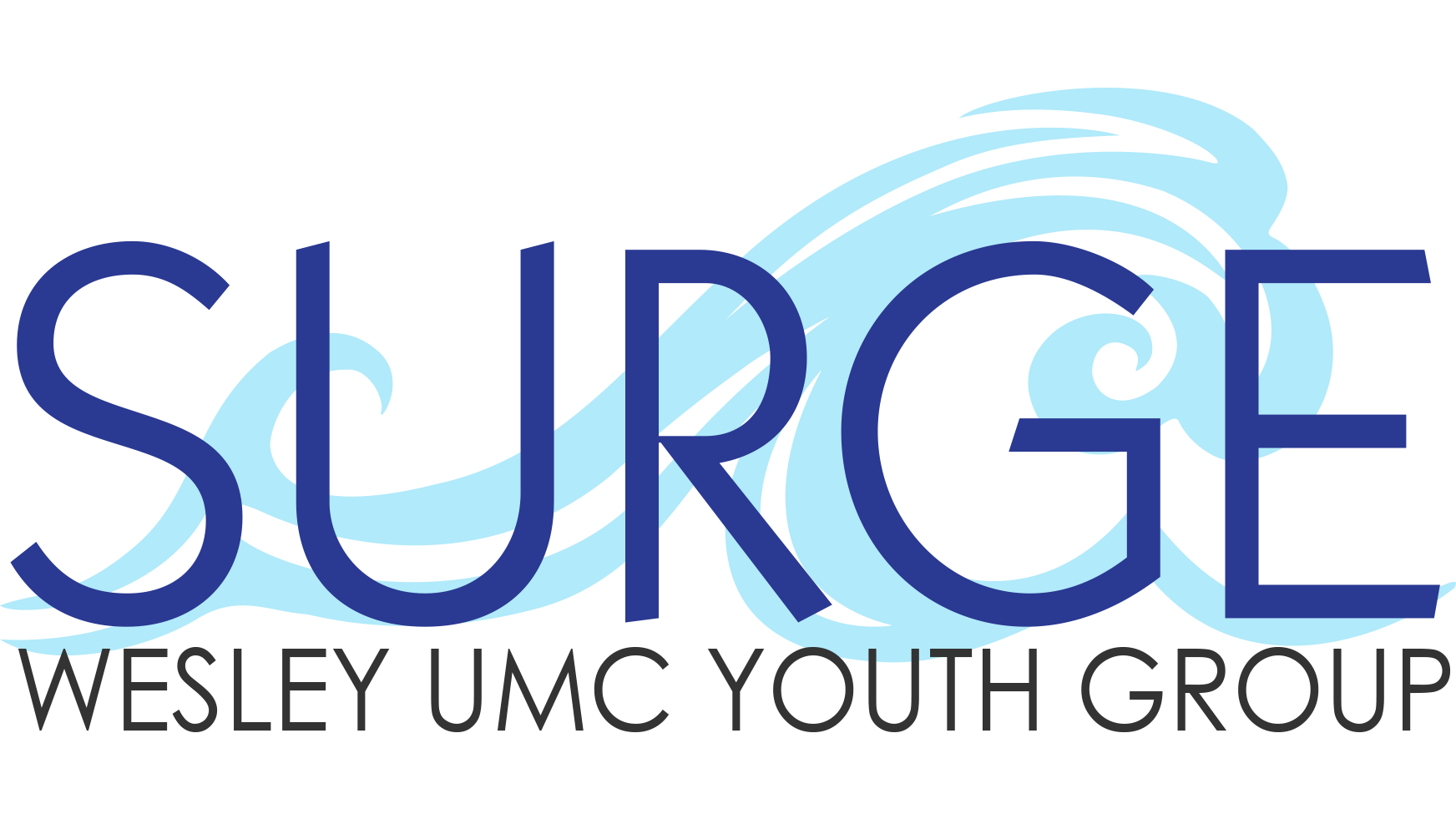 Advanced Senior High School Bible Study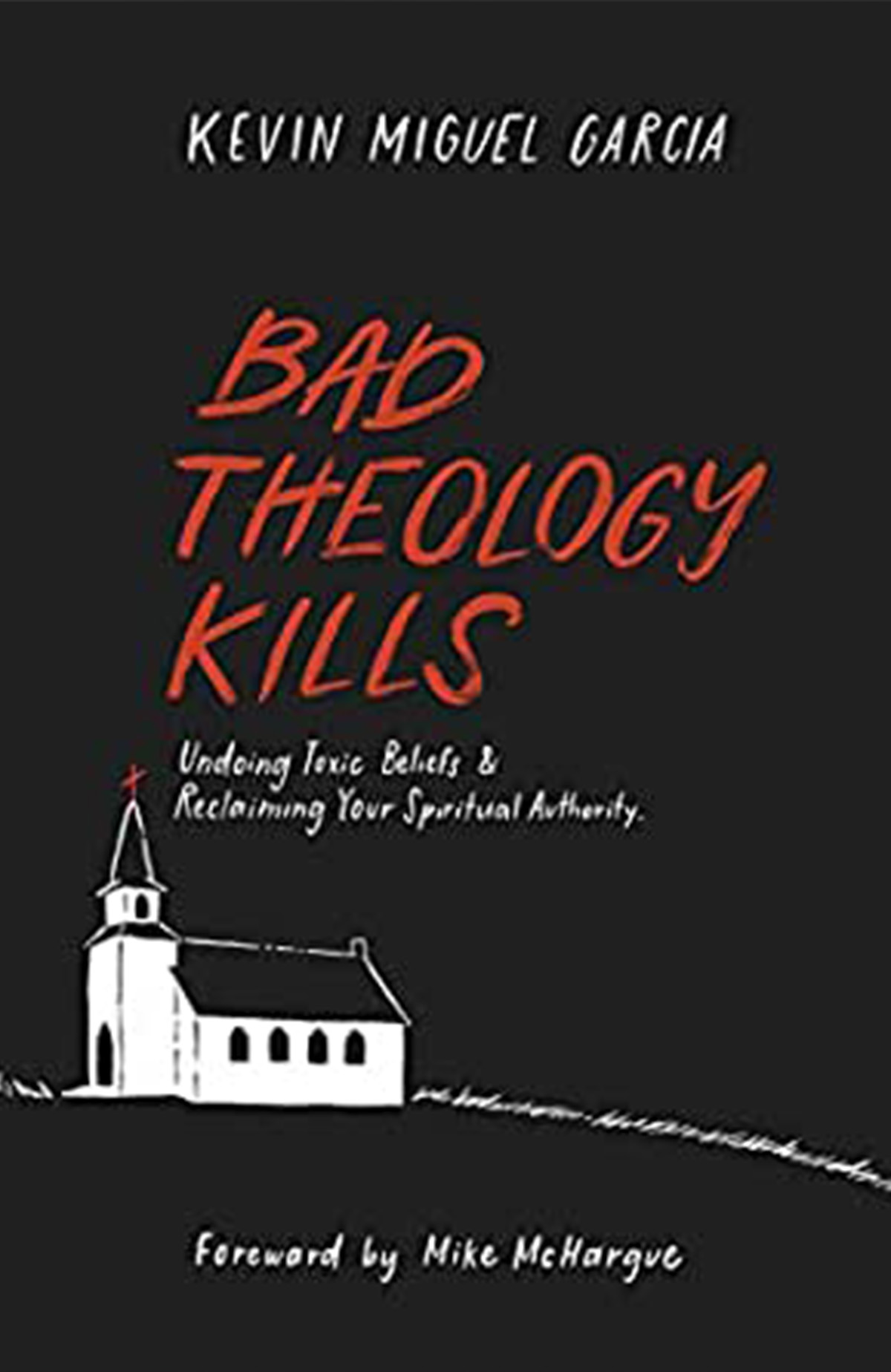 An Advanced Sr. High bible study led by Kelsey Ross, where you'll be reading the book "Bad Theology Kills" by Kevin Garcia.
Wednesday evenings (6:30pm - 7:30pm)
August 18th - ongoing
in-person (Sr. High lounge)
Advanced Sr. High Bible study led by Kelsey Ross, meeting in the (former) 6th/7th grade girls room. Sr. High students with a SIGNED PARENT PERMISSION SLIP who are interested in a deep dive into the origins of their own faith and the detrimental aspects of exclusive theology are invited to study "Bad Theology Kills: Undoing Toxic Belief & Reclaiming Your Spiritual Authority" by Kevin Garcia. This book is written first person by Kevin Garcia, a public theologian with experience as a gay man in the Southern Baptist Denomination and who underwent a form of conversion therapy. He delves into the discrepancies with many mainline evangelical faith traditions juxtaposed to Jesus' biblical teachings.
*Disclaimer: This book does use some expletives and is meant only to be studied by mature high school students who are READY to have these discussions, thus, parent permission is required before joining this class.
"Bad theology is killing all of us, and I believe a better way is possible." Bad theology nearly took Kevin's life. They believed that God could never love them because they were queer, leading to a deadly shame that nearly took Kevin's life. Kevin felt trapped by fear. Fear of losing their community, their family, and even their connection to God. That is until Kevin changed their mind, finally hearing the voice of the Spirit calling them to believe something better, and to step in to truly abundant life.Through personal experience, classical theological devices, and a fair bit of profanity, Kevin dives into some of the most common toxic belief patterns that are killing our communities, showing you how to undo them, and how to create new, better theology to lead you back to your spiritual authority. Bad Theology Kills is the first step on leaving behind a religion filled with fear and blossoming into a life and spirituality grounded in Love....Like many Evangelical Christians, Kevin grew up believing that being gay was a sin punishable by hell and social ex-communication. After 12 years of ex-gay therapy resulting in two suicide attempts, Kevin realized that God never would ask them to give up who they were, but rather God invited Kevin deeper into the heart of Love, deeper into who they always were meant to be. They realized that Love doesn't have to hurt, and that God was much bigger than anticipated.In Bad Theology Kills, Kevin uses personal stories, fresh takes on old Bible stories, and employs trusted theological devices, they show us not only can we craft new theologies that can redeem our faith, but we can save lives. Bad theology is killing all of us. And a better way is possible.
*Because of the subject matter and language
in Bad Theology Kills, a signed parent permission form is required for the
advanced study. More details TBA. 
Wesley UMC Bloomington is finding new ways to do ministry during Phase 5 of COVID-19. Watch the SURGE newsletter for details as we begin to schedule events on various days of the week.
As a church community, we will be engaging in safe and socially distanced activities as we show the community how much God loves them, who we are, and to maintain the bond  that we have together.
Protect yourself if you have immune deficiencies
Wash hands and use sanitizer
Stay home if you are not feeling well
Stay home if you've been exposed to COVID within 14-days