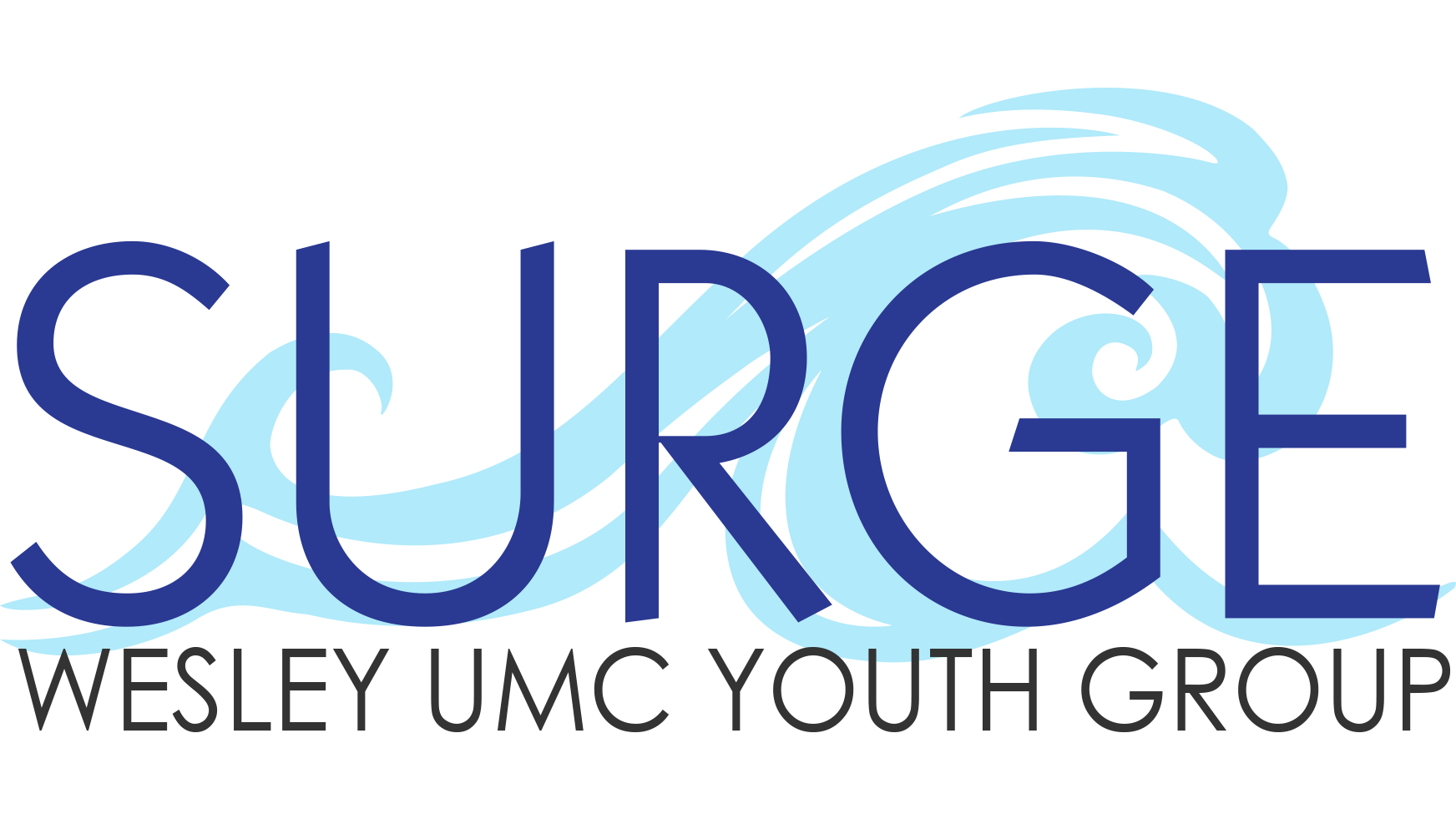 Senior High School Bible Study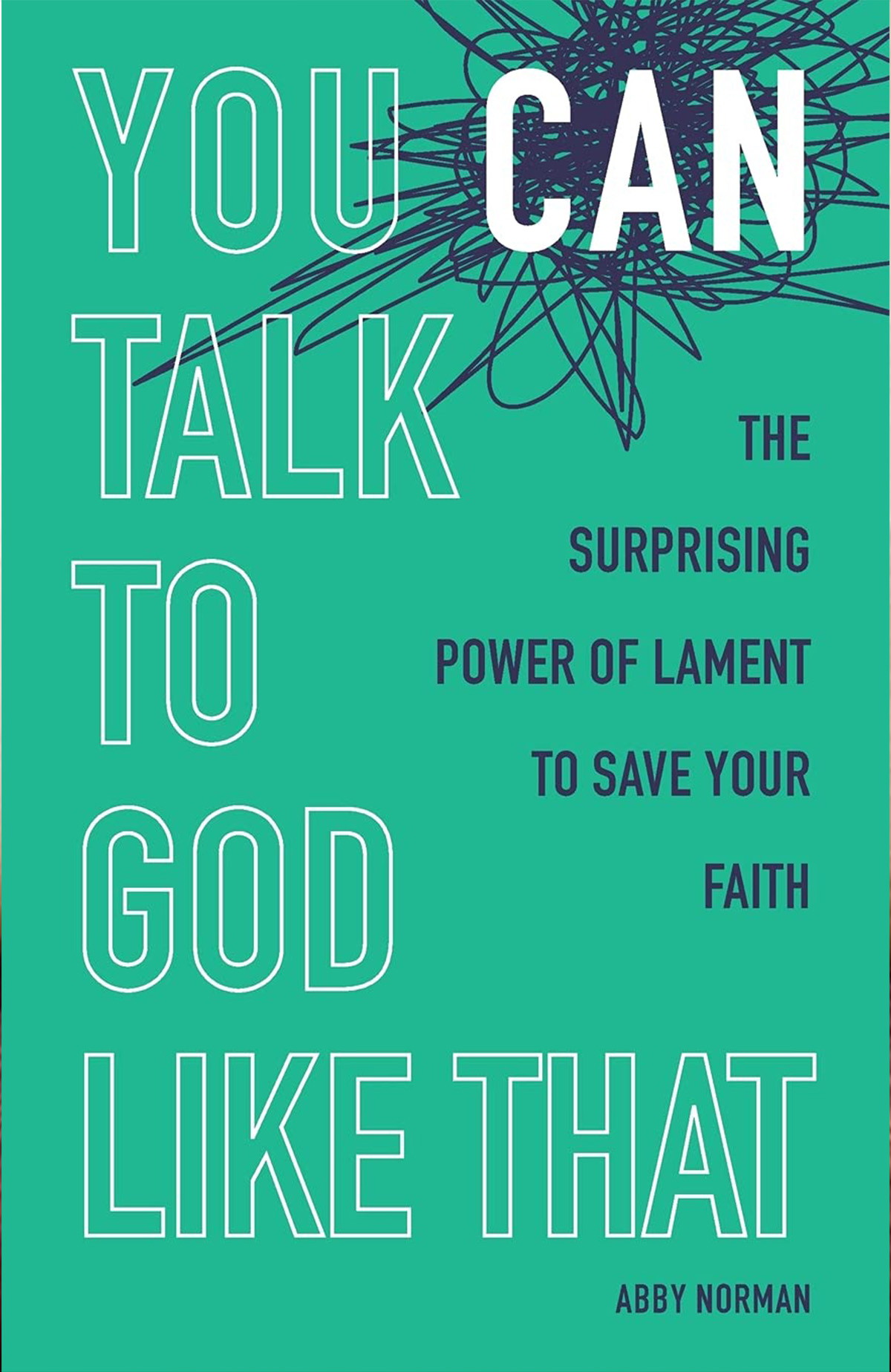 A Sr. High bible study led by Chris Gjesfjield, where you'll be reading the book "You CAN Talk To God Like That" by Abby Norman.
Wednesday evenings (6:30pm - 7:30pm)
August 18th - ongoing
in-person (glass room)
Sr. High Bible study led by Chris Gjesfjield meeting in the Sr. High Lounge. Sr. High students (boys and girls) will be reading the book "You Can Talk to God Like That: The Surprising Power of Lament to Save Your Faith." by Abby Norman. This text explores the power and the authenticity of being angry with God, searching your faith for answers to questions you may be too scared to ask and allowing ourselves to feel the rawest emotions of life while still having a relationship with the Divine. This is a great book for adolescent students trying to figure out what they believe who are asking questions to better understand God. It will be taught at a developmentally appropriate level for students in 9th-12th grades.
Praise is the only path to God--at least this is what many of us have been taught. But the notion that we have to be positive all the time, putting on a happy face through anger, frustration, and pain, hinders our ability not only to heal ourselves and society, but to have an authentic relationship with the Divine.
We long to connect with God over the very real sorrow in our lives and in the world around us, but so many of us were never shown how. This lack of knowing how to lament--an ancient practice of expressing anger and pain to God--damages us personally and spiritually.
Pastor Abby Norman is here to tell us that we can talk to God like that. In her fresh, tell-it-like-it-is voice, she unpacks the power of lament, providing us with the tools and the grace-filled permission to heal the problems we have been ignoring for too long. She shows us how to express our laments to God and to each other when things are definitely not okay. And through this process we will discover a richer connection with God--who has wanted nothing more than our whole selves from the start.
Wesley UMC Bloomington is finding new ways to do ministry during Phase 5 of COVID-19. Watch the SURGE newsletter for details as we begin to schedule events on various days of the week.
As a church community, we will be engaging in safe and socially distanced activities as we show the community how much God loves them, who we are, and to maintain the bond  that we have together.
Protect yourself if you have immune deficiencies
Wash hands and use sanitizer
Stay home if you are not feeling well
Stay home if you've been exposed to COVID within 14-days