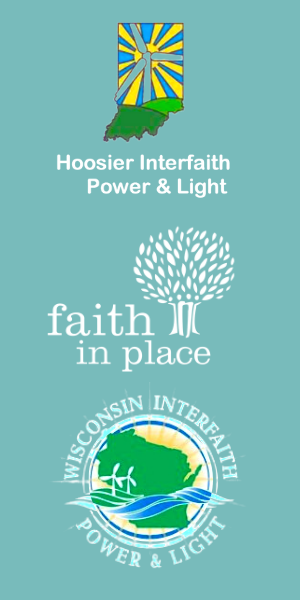 Friendly reminder:
With ridiculously high gas prices, the higher electric bills hitting mailboxes right now may hurt some families on a tight budget. Please join us for a Smart Energy Treasure Hunt on Thursday, June 23 at 6pm. You'll learn some tips for how you can reduce your energy bills in a fun and engaging hour-long webinar. Please share with your congregation! You can register by CLICKING HERE
Want to work for systemic change in our energy system and help consumers afford their energy bills? Sign our petition HERE. And share widely!
Hope to see you on Thursday!