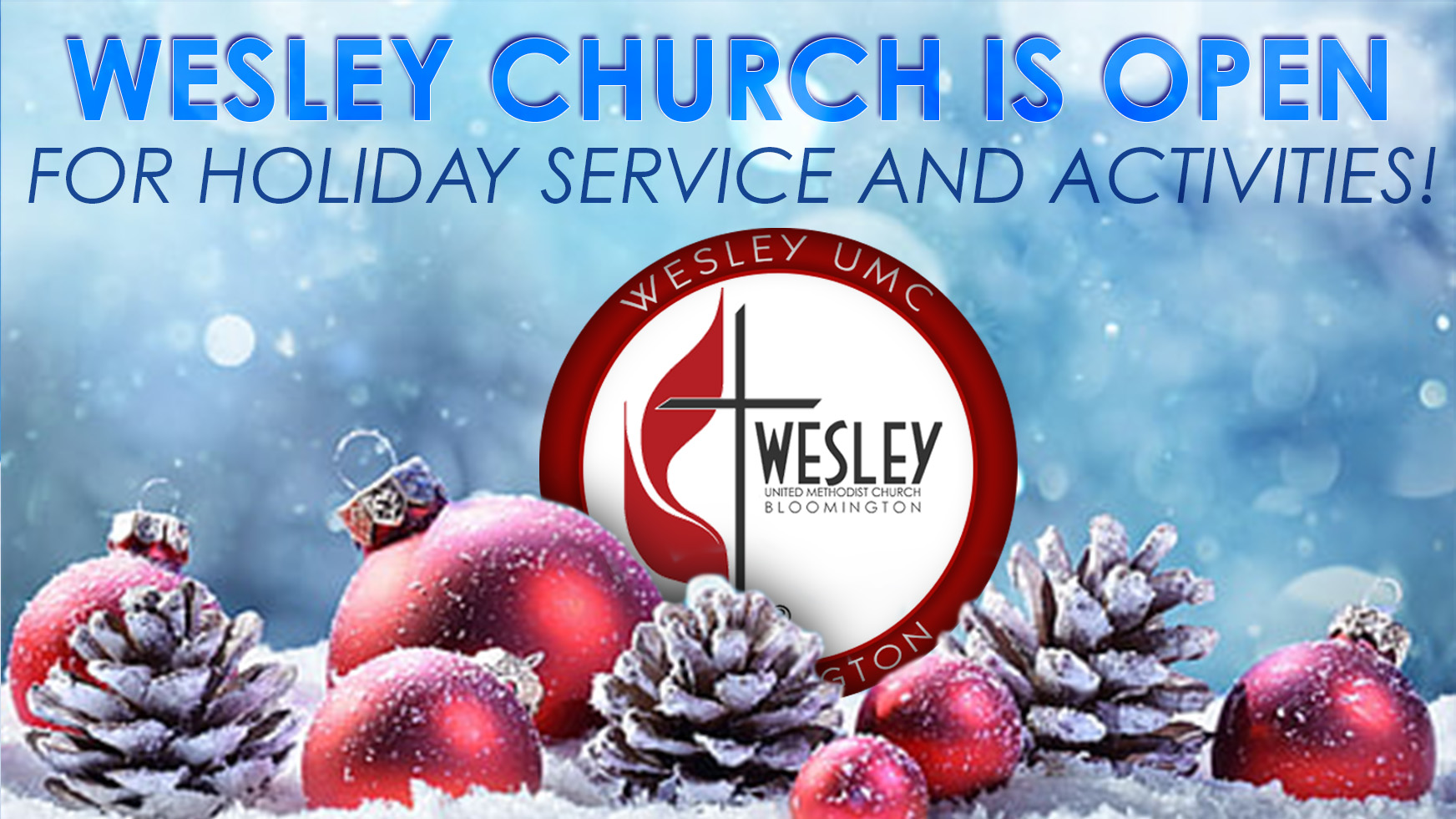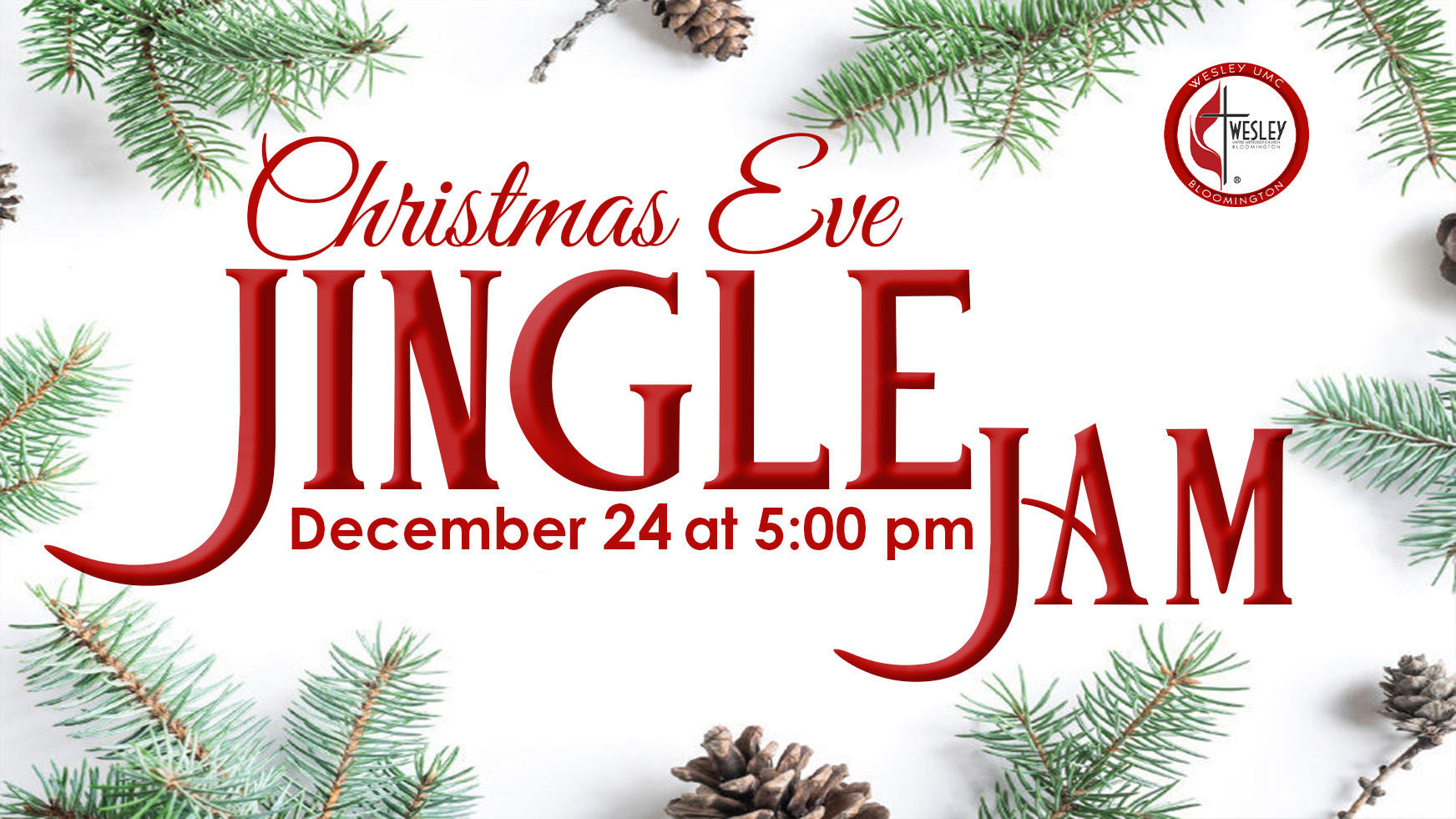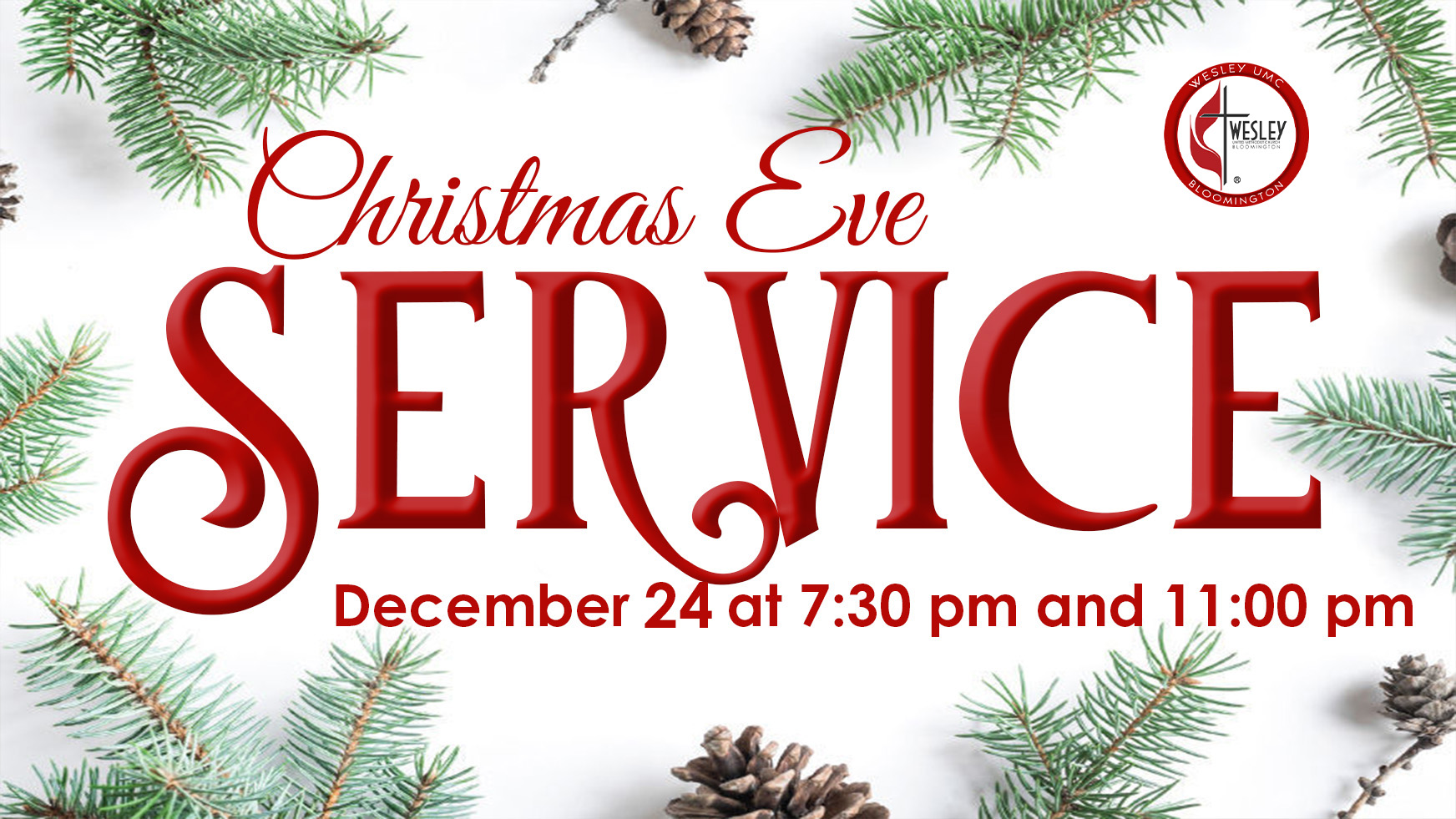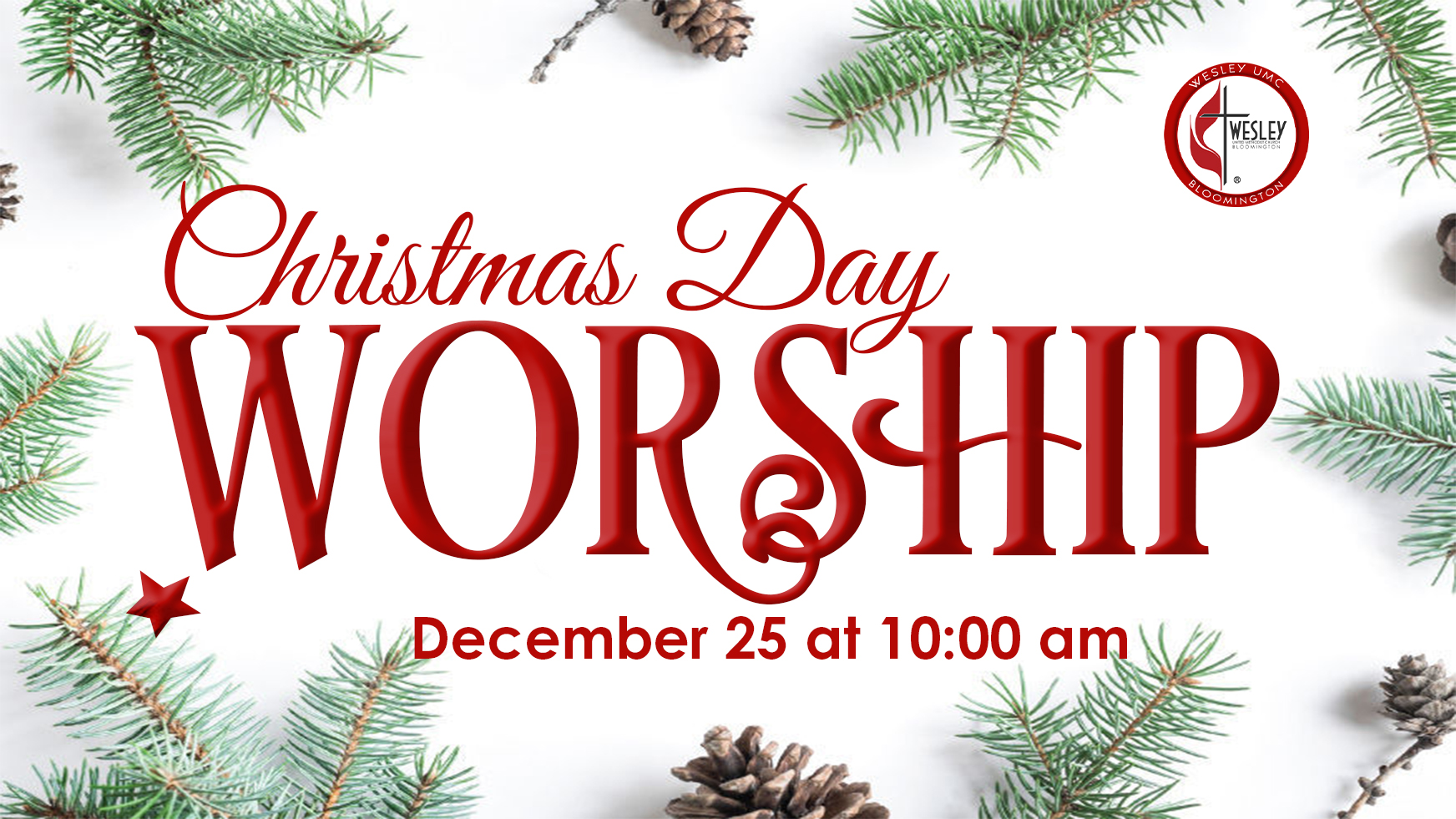 WE ARE EXCITED TO SEE YOU!
Christmas Eve: Saturday, December 24th
Christmas Day: Sunday, December 25th
Though quite windy, we have decided to open the church for weekend holiday services and activities! Please dress warmly and bring your holiday cheer to:
Wesley Hall for Jingle Jam at 4:45 pm
Christmas Eve services at 7:00 pm and 10:30 pm in the Sanctuary
and Christmas Day service at 10:00 am in the Sanctuary.
To view the services online, please click here.
Please note that there will not be anyone in the building next week, as Wesley Church is scheduled to close in observance of the holiday season. If you have any questions, please email connect@wesley-umc.com.
We expect to be back in the building on Sunday, January 1st, at 10:00 am, just in time to prepare for our Covenant Renewal Service! Regular church hours of operation (8:00 am - 4:30 pm) will resume on Tuesday, January 3rd.
We would like you to travel safely and stay warm. Thank you, and stay safe!
Sincerely,
Wesley Staff