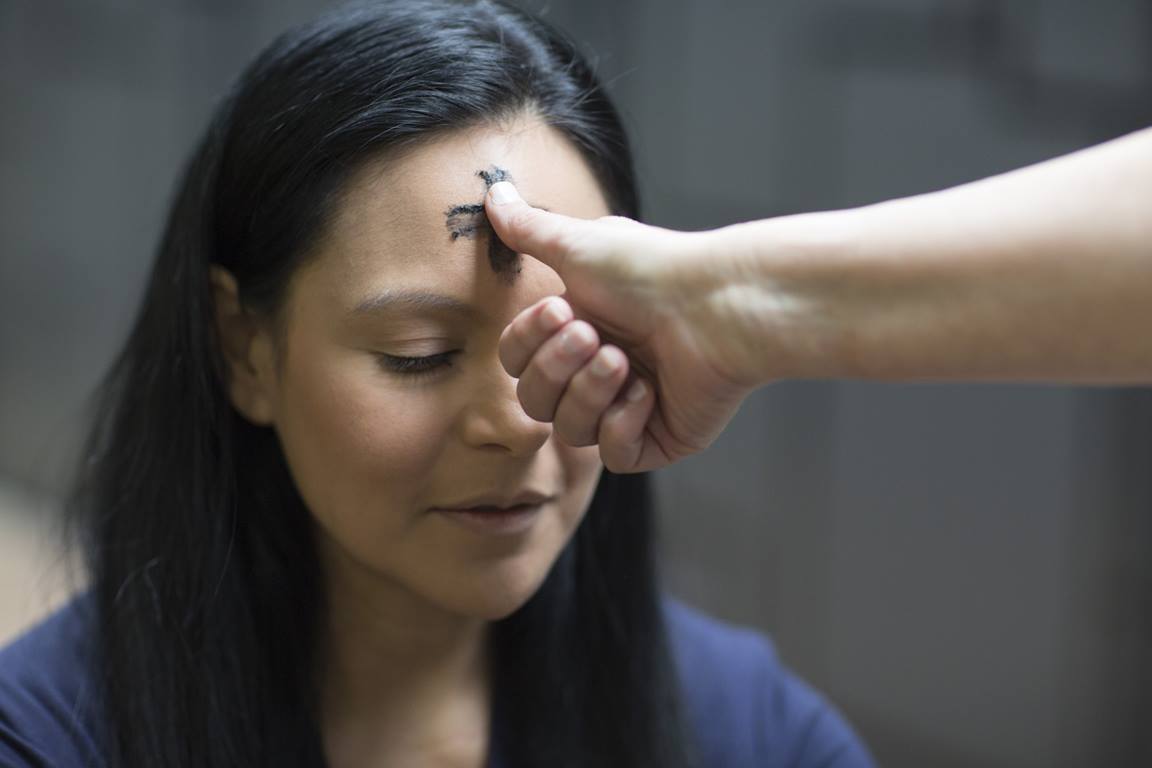 Ash Wednesday begins the season of Lent when we prepare for Easter by observing a period of fasting, repentance, moderation, and spiritual discipline. Ashes demonstrate an awareness of mortality and intent to repent. The real understanding and the corporate and personal acts of repentance are the substance of services for the first day of Lent.
For more history on Ash Wednesday, Click here 
Did you happen to know?
Although Ash Wednesday has ancient roots, it did not appear in the rituals of The United Methodist Church or our predecessor denominations until the 20th century.