Holy Week at Wesley UMC Bloomington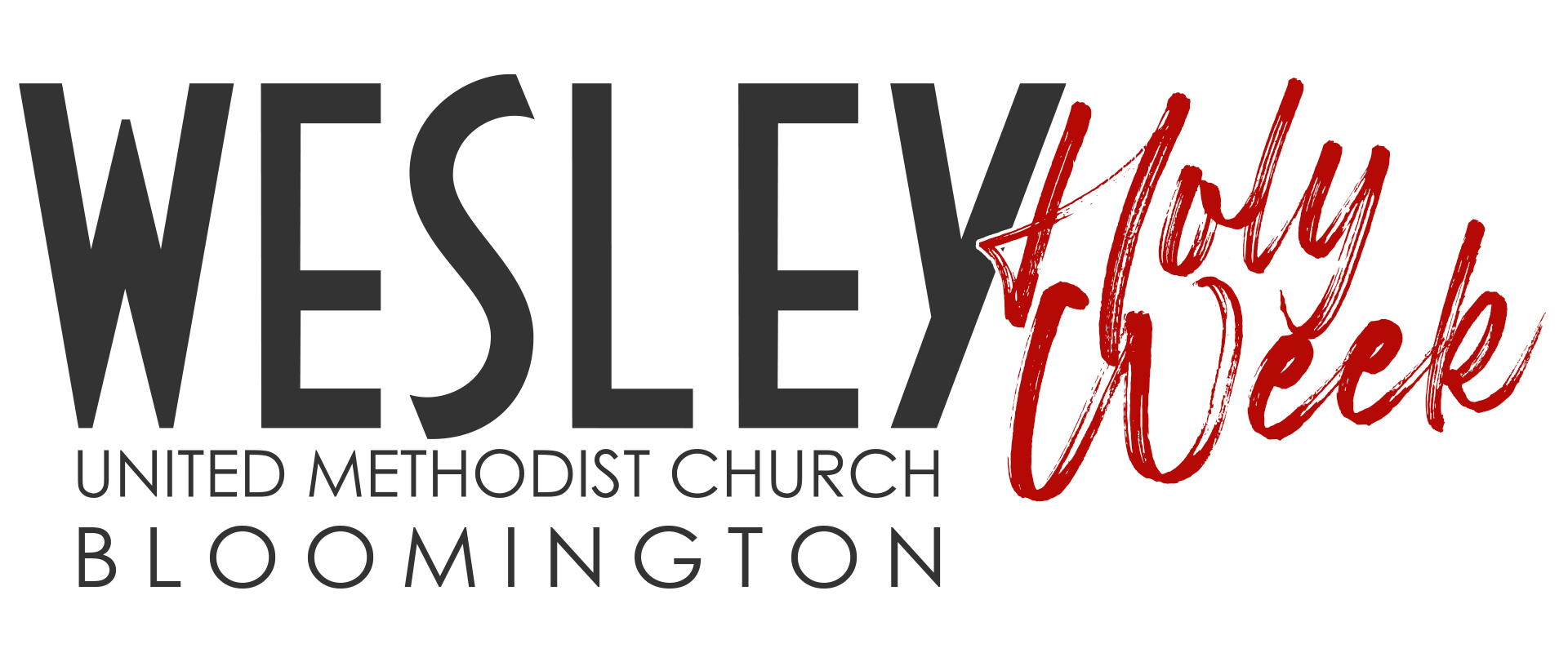 Holy Week and Easter at Wesley UMC Bloomington
This year's Holy Week observance and Easter celebration will be extra-meaningful because we will be gathering in-person as well as online! Please join us for these special opportunities and we encourage you to bring a friend!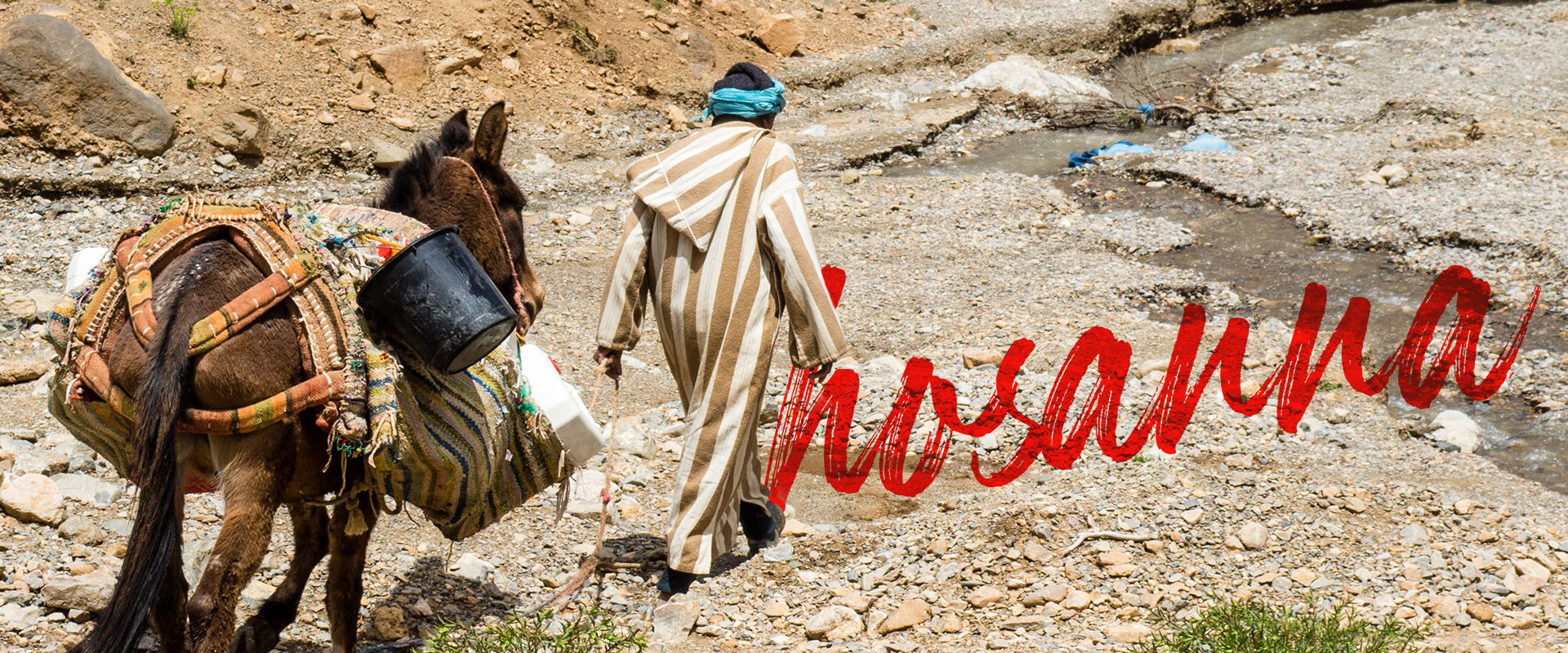 Worship Services for Palm Sunday
(March 28 at 11:00am) – Online worship in Wesley's east parking lot. Join us in celebrating Jesus' triumphal entry into Jerusalem! Sing along with Wesley's Praise Band and Chancel Choir, and enjoy a special presentation of "Lord of  the Dance"! Palm Sunday online worship will be posted at 9:00am March 28.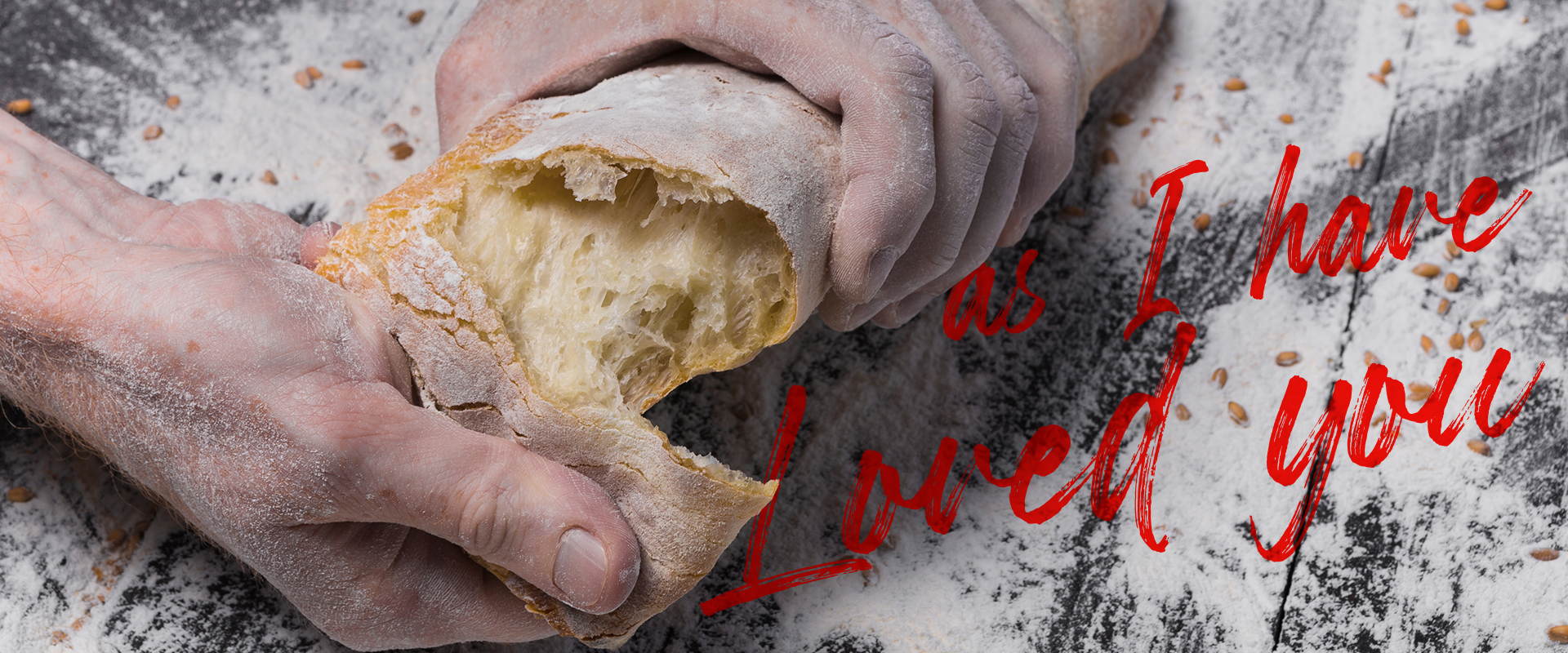 Worship Services for Maundy Thursday
(April 1 at 6:00pm) – Online remembrance of Jesus' final days. Featuring the dramatic talents of Illinois Wesleyan students, this service will walk us through Jesus' final days in Jerusalem and to the Table of Holy Communion. Bring your bread and juice, and a heart open to his passion. Maundy Thursday will be posted by 6:00pm.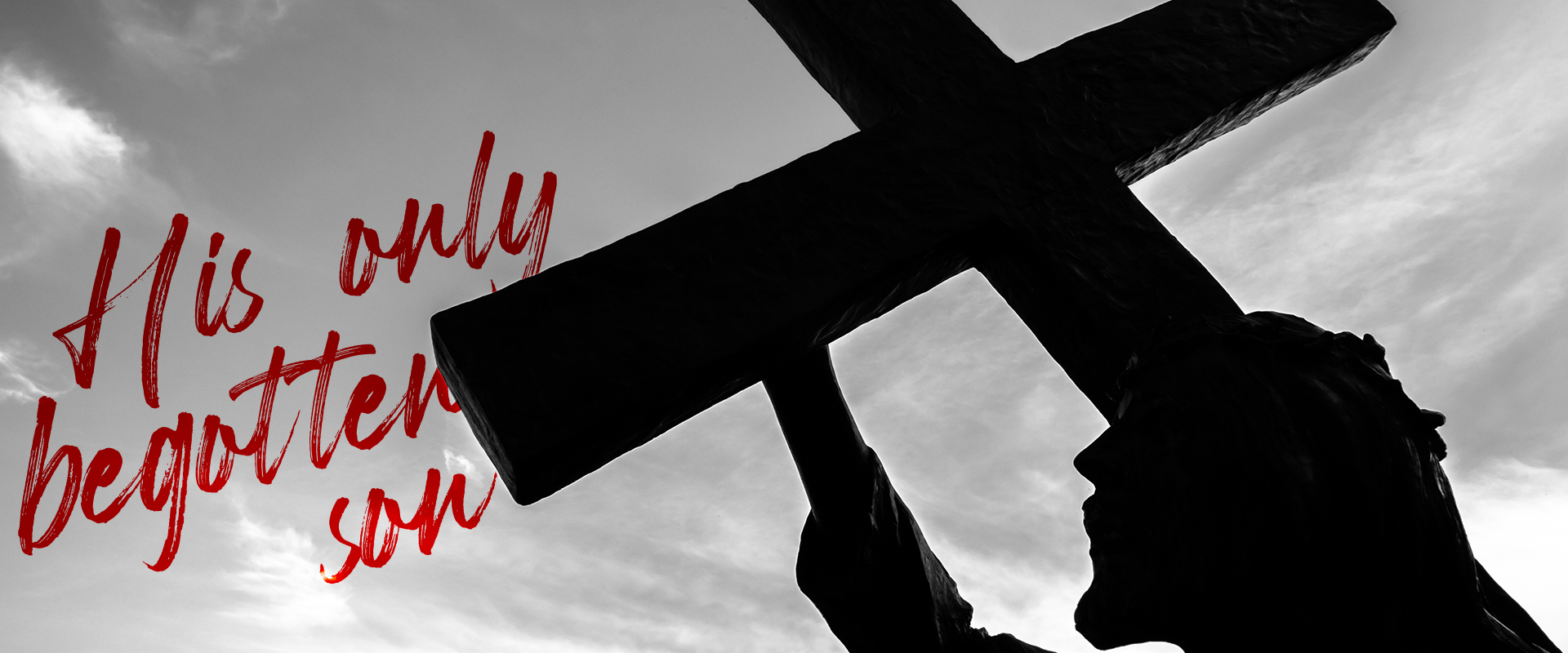 Worship Services for Good Friday
(April 2 at 12:00noon) – Online Ecumenical Good Friday. Observance Join other downtown Bloomington churches for an online ecumenical service centered on the "Stations of the Cross." Wesley will be joined by Wayman African Methodist Episcopal, First Baptist, First Christian, Second Presbyterian, Reverend B Elliott Renfroe at Westminster, and City of Refuge as we remember Christ's crucifixion. Good Friday will be posted at noon, April 2.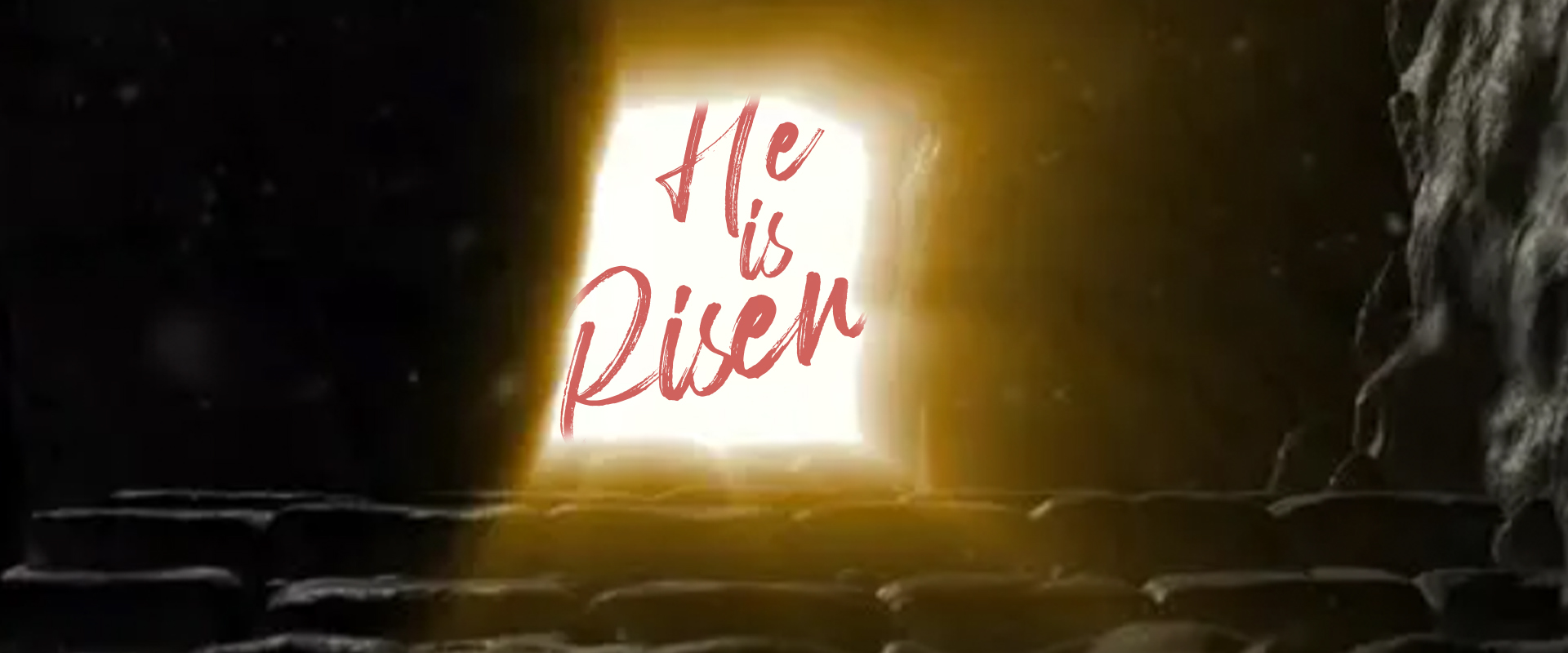 Worship Services for Easter Sunday
(April 4 at 11:00am) – PROVIDING SUITABLE WEATHER we will enjoy online as well as our first outdoor worship in Wesley's east parking lot at 11:00am! Christ is risen! He is risen, indeed! Join us in singing Christ's resurrection, accompanied by the Bells of Wesley, Chancel Choir, and Wesley Brass! This worship celebration will include Holy Communion, great hymns, a praise dance, and will be followed by an Easter Egg Hunt for all children. Easter online worship will be posted at 9:00am, April 4.