MIXED OUTDOOR BULLETIN TIMER (alt .org/QRpageX)
We are conducting a single mixed outdoor service this week.
Those who have pre-registered will be notified directly by 5:30pm Saturday if we will be moving indoors due to poor weather conditions.
THE 10:00am MIXED SERVICE BULLETIN WILL BE AVAILABLE IN: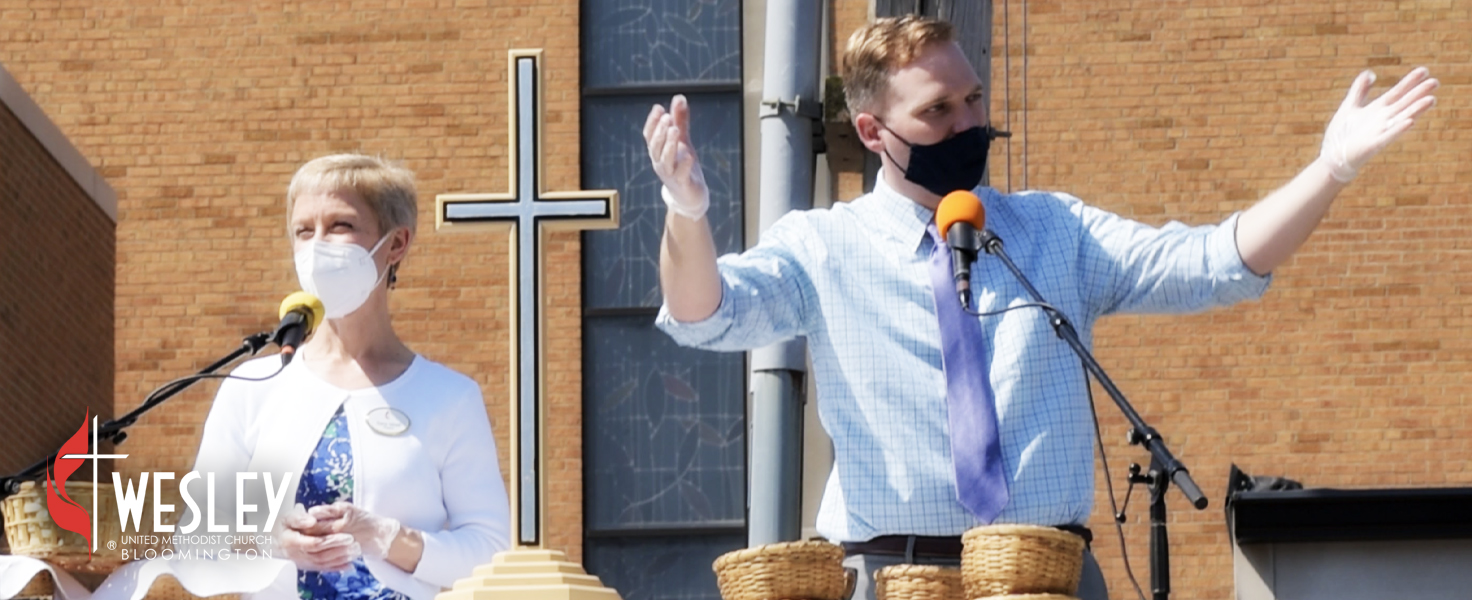 Thank you for visiting the Wesley UMC Bloomington Traditional Bulletin page. The Traditional Bulletin will be available on Sunday at 9:00am.