Advent Offering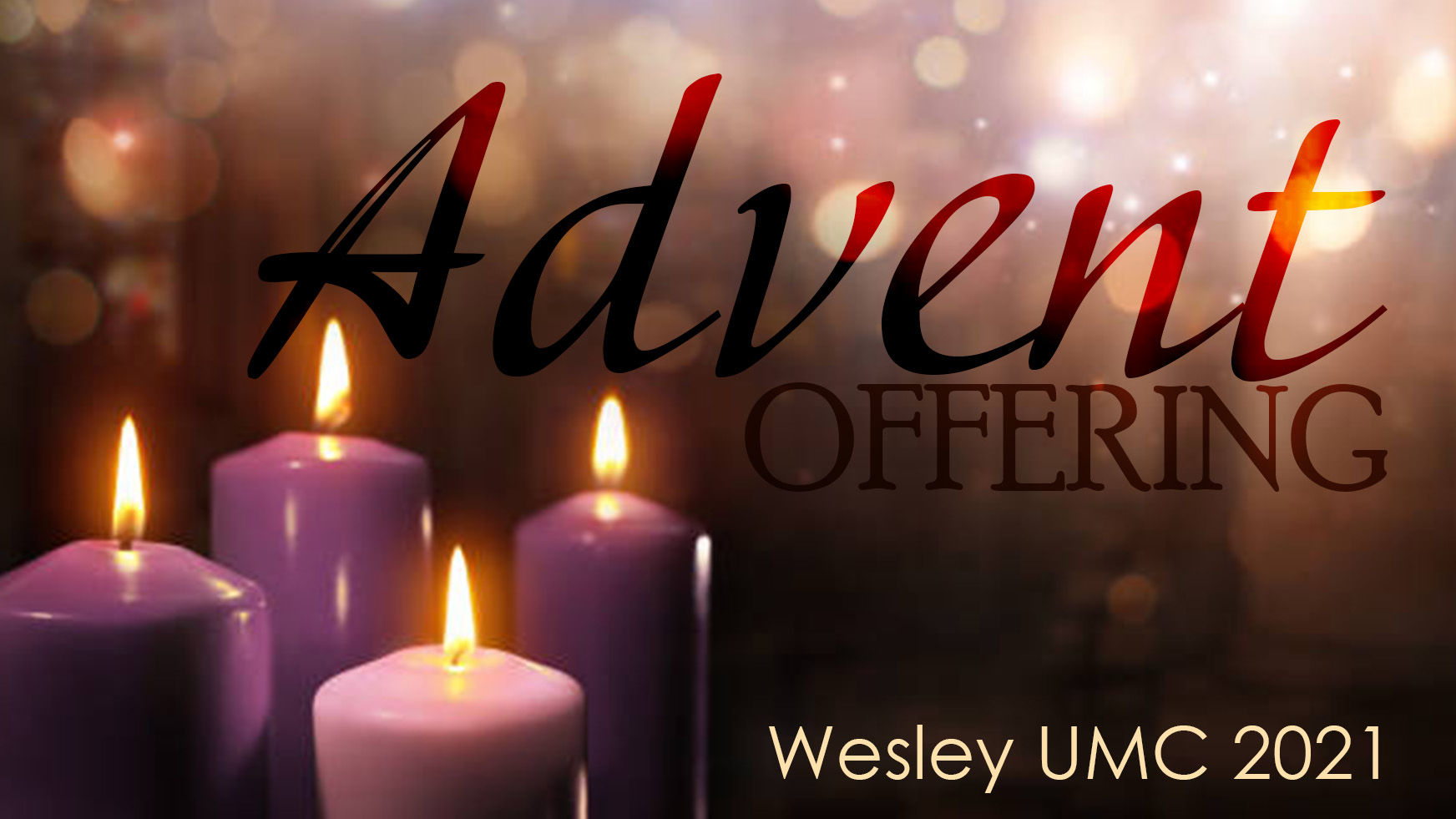 The Missions Committee will be collecting an Advent Offering during Advent
(Nov 28-Dec 24) and the following institutions will be recipients: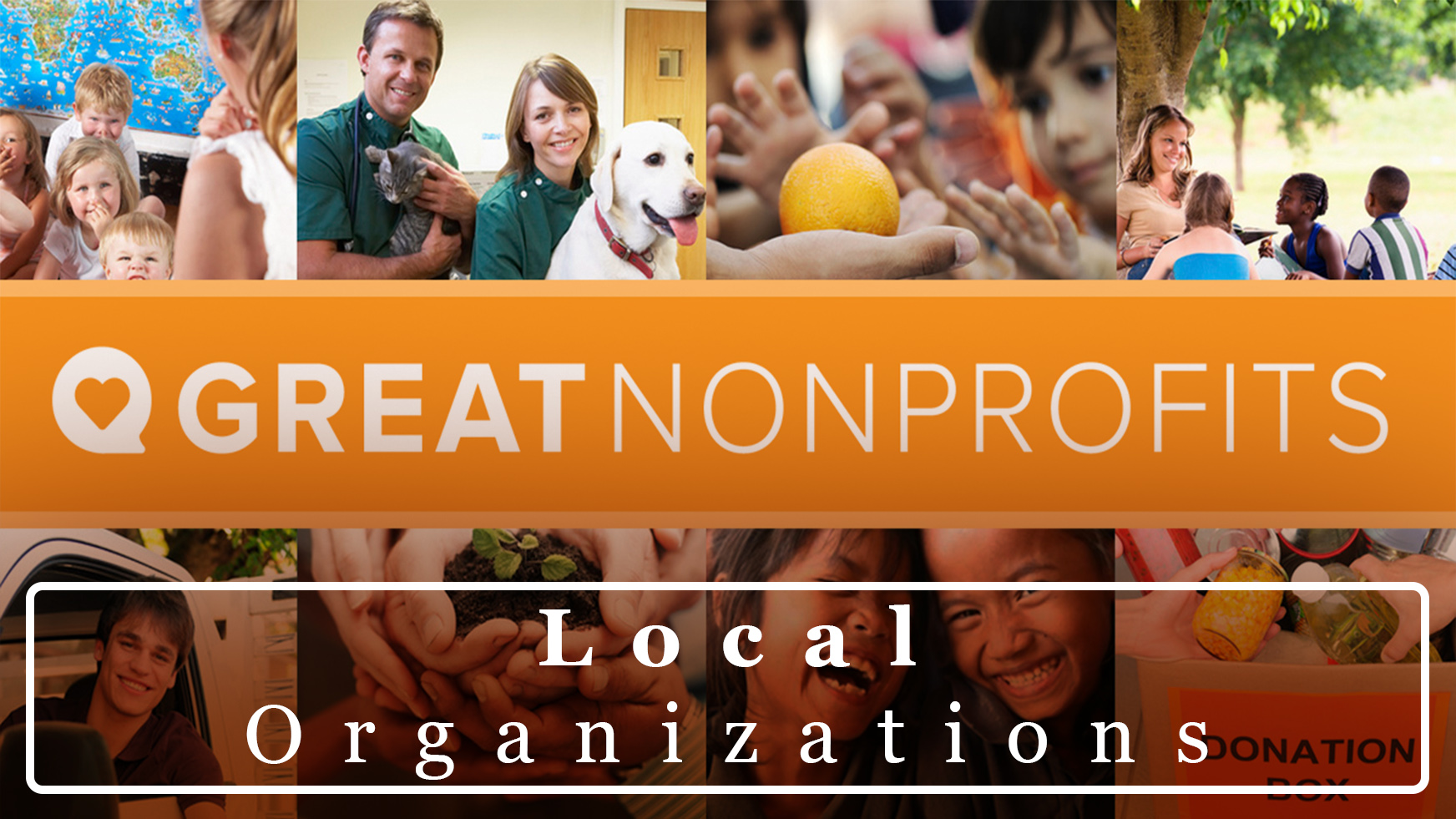 Community Health Care Clinic – provides high quality medical care to the patients in our community who need it most
Dreams Are Possible – is a community program that has transformed a vacant first floor of an 1880's neighborhood grocery store into a training center for low-income women where they can learn basic skills so they can determine whether they wish to pursue a career in the building trades.
Faith in Action – provides rides to and from doctor's appointments, grocery shopping assistance, friendly visits, friendly phone calls, and light home maintenance for seniors in the Bloomington-Normal area
Habitat for Humanity – helps families build and improve places to call home
Home Sweet Home Mission – provides case management and other supportive services to the homeless in the Bloomington-Normal area such as shelter, hot meals, clothing and toiletries, and children's programming
Labyrinth House – offers reintegration services to formerly incarcerated women in McLean County
Wesley Assistance Discretionary Fund – allows pastors to assist individuals in need of financial assistance beyond the scope of community social service funds, for purposes like rent, utilities, or emergency shelter. The fund is sometimes used when our own Wesley family members are in need.
Wesley Distribution Ministry – provides essential paper products and food to local people in need
Western Avenue Community Center – social service organization and community center reaching out into the neighborhoods in our community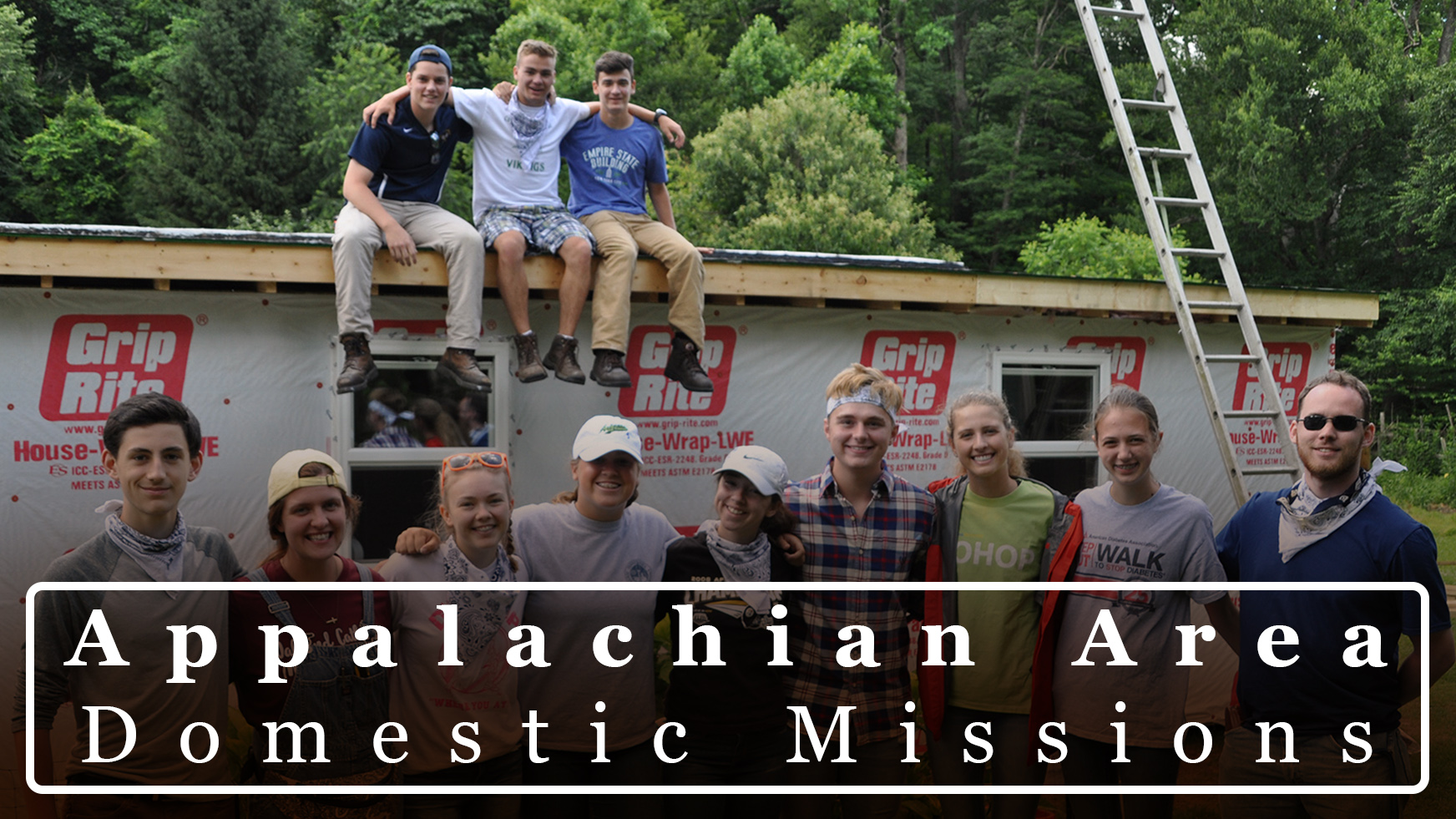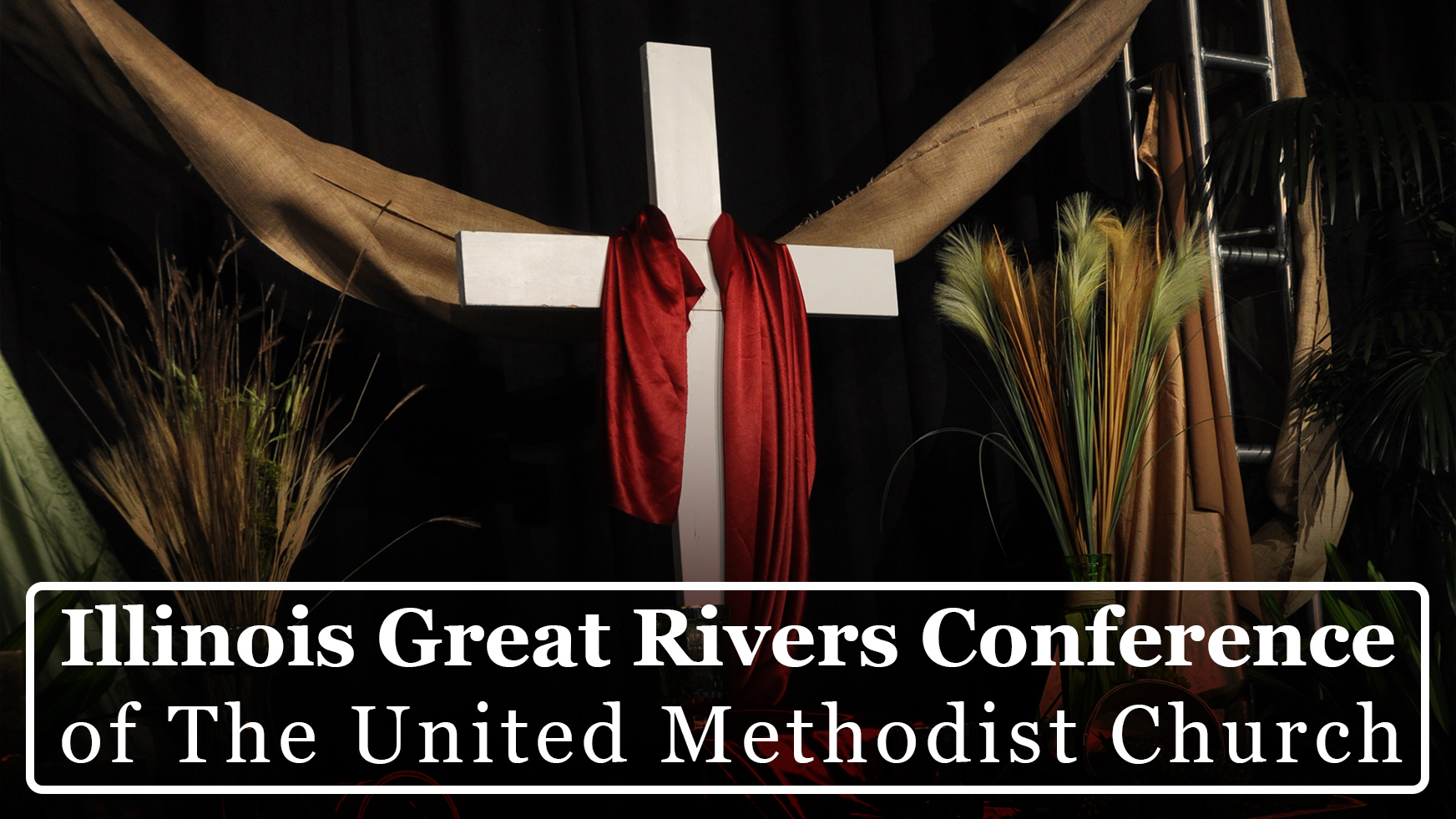 ILLINOIS GREAT RIVERS CONFERENCE ORGANIZATIONS
Alton Memorial Hospital – a full service community hospital in Alton, IL
The Baby Fold – specializes in working with children and youth who have severe emotional and behavioral disorders and their families
Chaddock – offers hope and healing for severely traumatized children and their families through residential treatment, on-campus school that provides specialized education, foster care and adoption services, treatment for children and adolescents with unresolved trauma, consultation and education for caregivers of children and international consultation and training through the Chaddock Training Institute
Evenglow Lodge – a Continuing Care Retirement Community that is located in the heart of downtown Pontiac, Illinois. Evenglow is a non-profit, faith-based organization that has a mission to "Offer a continuum of retirement choices and services in a Christian environment."
Lessie Bates Davis Neighborhood House – provides quality early childhood development services, comprehensive youth services, individual and family support services, services to older adults, and housing economic development services which will help move individuals and families out of poverty in the East St. Louis area
Methodist Medical Center of IL (UnityPoint Health – Methodist) – a full service community hospital in Peoria, IL
Spero Family Services – provides hope, help, and healing to individuals and families in Southern Illinois through Community Services, Clinical Services, and Health & Child Welfare ServicesSunset Home – non-profit ministry in Quincy, IL that delivers all levels of senior care in a Christian environment including skilled nursing, intermediate care, short-term rehabilitation, two independent living communities, and the state's largest Alzheimer's unit
United Methodist Village – non-profit retirement community in Lawrenceville, IL that provides skilled nursing, intermediate care, assisted living and independent living
Wesley Village – a full-service retirement community in Macomb, IL offering independent living homes, independent living apartments, Wesley-At-Home Homemaker, Home Nursing Services and Home Healthcare, health care center, and a rehabilitation unit featuring a skilled nursing/Medicare wing and a Memory Care wing
Henderson Settlement Mission – includes a work camp to educate persons in mission and serves as a bridge between dreams and reality for families in the Southeastern Kentucky and Northern Tennessee area
Red Bird Mission – empowers individuals and advocates justice by providing spiritual, educational, health, and community outreach ministries in the Appalachian mountain area
SAVE A TREE THIS ADVENT AND JOIN OUR GREENLIST MAILING LIST!
In our efforts to include all of our Wesley members while staying environmentally friendly, please fill out this quick form to receive a digital copy of the 2021 Advent booklet and calendar. We would love for everyone interested to participate. Simply click and send us your name to be put on the GreenList and we will only send you digital versions of our mailings when available. Thank you Wesley family!