Youth
Our Wesley Youth Programming is getting a facelift this school year!
We have made a few changes to our regular scheduled activities to accommodate our different ministries and combine efforts as a big youth family!
Wesley UMC Bloomington is finding new ways to do ministry during Phase 5 of COVID-19. Watch the SURGE newsletter for details as we begin to schedule events on various days of the week. For information on Youth Events, subscribe to the SURGE newsletter HERE.
As a church community, we will be engaging in safe and socially distanced activities as we show the community how much God loves them, who we are, and to maintain the bond  that we have together.
Protect yourself if you have immune deficiencies:
Wear a mask when inisde the church
Wash hands and use sanitizer
Stay home if you are not feeling well
Stay home if you've been exposed to COVID within 14-days
We will be asking our participants and leaders to take and share pictures at our events (even from home!). If you would like your kids to be able to participate, please take a brief moment to fill out this photo release form. CLICK BELOW
Wesley SURGE webpage contains all of the latest news that is happening in the Wesley youth community. We are working hard to ensure you are kept up to date with the most recent SURGE news and events. This page is updated with current and accurate content as the information becomes available or has been developed.
SURGE spends our Sunday afternoons together and has all of our big programming take place in one night. Every Sunday at 5:30pm have dinner all together in Wesley Hall provided by parents/families of our Youth Programming. Stay tuned here for a sign up sheet if you would like to prepare/provide dinner on a Sunday! Check below for more on Sunday Events!
Our kick-off date is Sunday, August 15th where we will have a parent meeting and dinner from 6-8:00 pm!
Some reminders:
IF you have a sibling that does bells/choir but you don't, you can still come early during their rehearsal time. We will have rooms open for homework (and teachers available to help you) and other areas of the church open for hanging out/fellowship.
If you are on Youth Cabinet this year, we will have our meeting immediately following the 11:30 Sunday worship service with lunch provided the 3rd Sunday of every month.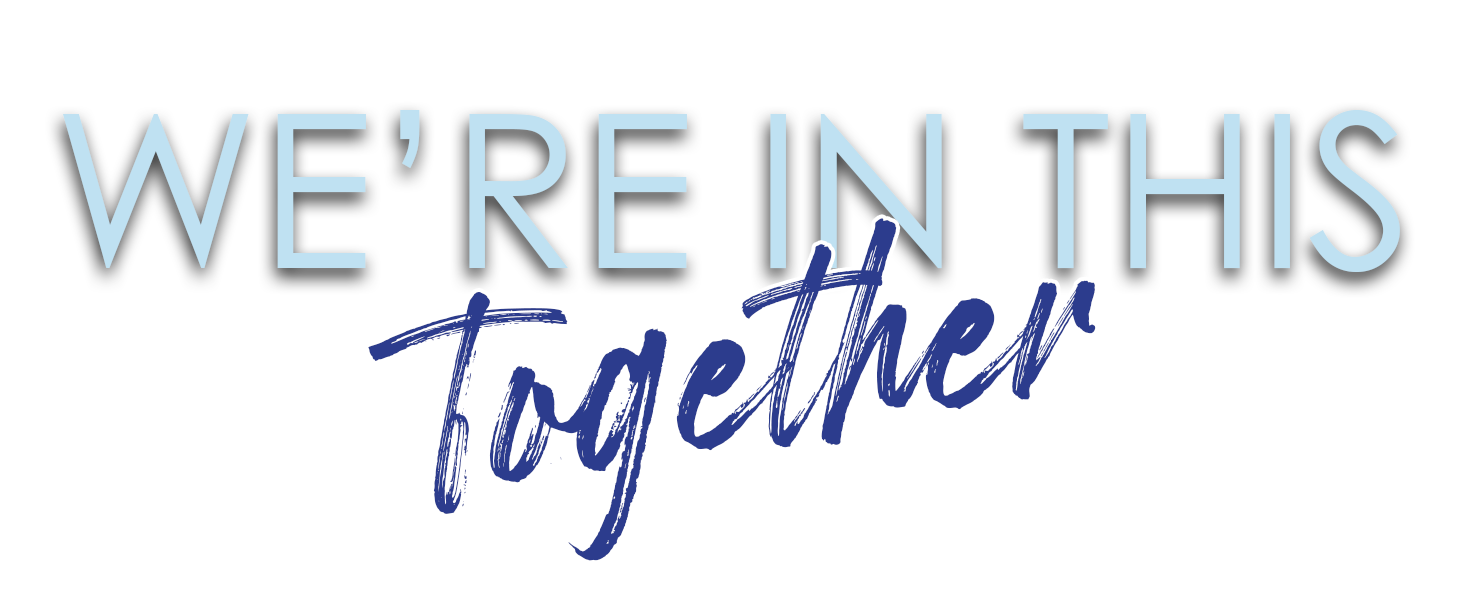 SURGECAST is the Wesley United Methodist Church youth podcast that dives into questions that are aimed at our youth. These are questions from our youth answered by our youth. Join us as we include special guests, tough topics, insightful answers and question anything. Monthly releases are available on our YouTube channel which you can subscribe and connect HERE.
HERE IS A LIST OF OUR UPCOMING YOUTH EVENTS!
All 6th/7th grade students are invited to continue their Sunday School class in the 6th/7th grade boys small group room led by Torey Dahmm.
9th-12th grade students will participate in "coffee hour" in the Sr. High Lounge. Come and enjoy a complimentary coffee/sweet drink from our Keurig machine and join in meaningful discussion using a spiritual question or sentence prompt with some Surge adults.
Join us for our Sunday School kick-off on August 15th! Everyone is invited to come make a custom coffee cup which we will keep in the Sr. High lounge for you to use on Sunday mornings!