Youth
October 29th at Rader Farms!
Our October Surge event will be on Saturday, October 29th. We are going to Raider Farms! More details TBA, mark your calendars!
As W@W returns, Jr. High and High School students will start new book studies together. After dinner with everyone in Wesley Hall, Jr. High students will go with Stephanie Hoy and Chris Gjesfjeld to read Bad Things, Good People and God by Brian Bliss, and Sr. High students will go with Kelsey to read Baptized in Tear Gas by Elle Dowd. All students are invited to attend and will have a place to be on Wednesdays. If you want to know more about the books we are reading and what we are talking about, reach out to Kelsey at 618-558-0748.
Remember that Surge Sunday School meets weekly in the Sr. High lounge. Stop by the garden room for a donut, then join us for a coffee hour discussion about God, faith, and life together. All students in 6th-12th grade are invited to attend during the Sunday school hour! (8th graders will go to confirmation starting in January).
Kelsey is always available to reach out to students who may be interested, so please see her if you need any help!
Protect yourself if you have immune deficiencies:
Wear a mask when inside the church
Wash hands and use sanitizer
Stay home if you are not feeling well
Stay home if you've been exposed to COVID within 14-days
We will ask our participants and leaders to take and share pictures at our events (even from home!). If you would like your kids to be able to participate, please take a brief moment to fill out this photo release form. CLICK BELOW
Wesley SURGE's webpage contains all the latest news in the Wesley youth community. We are working hard to ensure you are updated with the most recent SURGE news and events. This page is updated with current and accurate content as the information becomes available or has been developed.
SURGE spends our Sunday afternoons together and has all of our great programmings take place in one night. Every Sunday at 5:30 pm, have dinner in Wesley Hall provided by parents/families of our Youth Programming. Stay tuned for a sign-up sheet if you want to prepare/provide dinner on a Sunday! Check below for more on Sunday Events!
Our kick-off date is Sunday, August 15th, when we will have a parent meeting and dinner from 6-8:00 pm!
Some reminders:
If you have a sibling that does bells/choir, but you don't, you can still come early during their rehearsal time. We will have rooms open for homework (and teachers available to help you) and other areas of the church open for hanging out/fellowship.
If you are on Youth Cabinet this year, we will have our meeting immediately following the 11:30 Sunday worship service, with lunch provided on the 3rd Sunday of every month.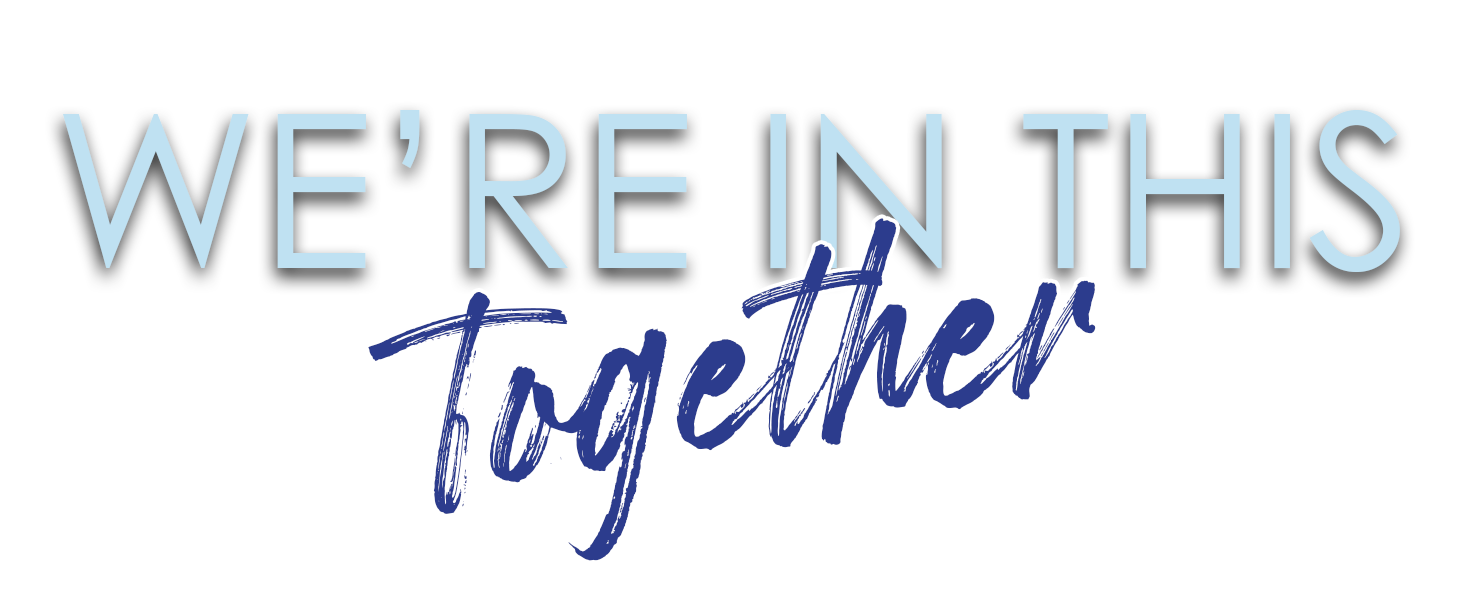 SURGECAST is the Wesley United Methodist Church youth podcast that dives into questions aimed at our youth. These are questions from our youth answered by our youth. Join us as we include special guests, challenging topics, insightful answers, and question anything. Monthly releases are available on our YouTube channel, which you can subscribe to and connect to HERE.
HERE IS A LIST OF OUR UPCOMING YOUTH EVENTS!
When: June 4, 2022 @ 8:30 am – 12:00 pm
Where: Tipton Trails, 2201 Stone Mountain Blvd, Bloomington, IL 61704
When:
June 1, 2022
all-day
Wednesdays at Wesley will resume again in August. Please contact the main office at Wesley for additional information…. Continue Reading
When: May 25, 2022 @ 5:30 pm – 7:00 pm
Where: Lounge, 502 East Front Street
Get Acquainted with Wesley UMC An opportunity to learn more about Wesley Church via building tour, history and… Continue Reading
When: May 29, 2022 @ 10:15 am – 11:15 am
Where: Conference Room, 502 East Front Street
United Methodist 101 An overview of the United Methodist denomination Sunday, May 29 Conference Rm from 10:15-11:15am
When: June 5, 2022 @ 9:00 am – 10:00 am
Where: Parking Lot, 502 East Front Street
Reception New Members are received If it rains we will have service inside Sunday, June 5 Parking lot… Continue Reading
When: June 4, 2022 @ 6:00 pm – 8:00 pm
Where: East Parking Lot, 502 East Front Street
#ServingBloNo starts on Saturday, June 4th! We will kick off at WESLEY UMC on Saturday with a parking… Continue Reading
When: May 25, 2022 @ 6:30 pm – 7:30 pm
Where: Wesley United Methodist Church Bloomington, 502 E FRONT STREET
A Sr. High bible study led by Chris Gjesfjield, where you'll be reading the book "Love Wins" by Rob… Continue Reading
When: May 25, 2022 @ 6:30 pm – 7:30 pm
Where: Wesley Hall, 502 E FRONT STREET
A Jr. High bible study led by Steph Hoy, where you'll be reading the book "Love Matters More"… Continue Reading
All 6th/7th-grade students are invited to continue their Sunday School class in the 6th/7th-grade boys' small group room led by Torey Dahmm.
9th-12th grade students will participate in "coffee hour" in the Sr. High Lounge. Enjoy a complimentary coffee/sweet drink from our Keurig machine and join in the meaningful discussion using a spiritual question or sentence prompt with some Surge adults.
Join us for our Sunday School kick-off on August 15th! Everyone is invited to make a custom coffee cup we will keep in the Sr. High lounge for you on Sunday mornings!