Jobs and Careers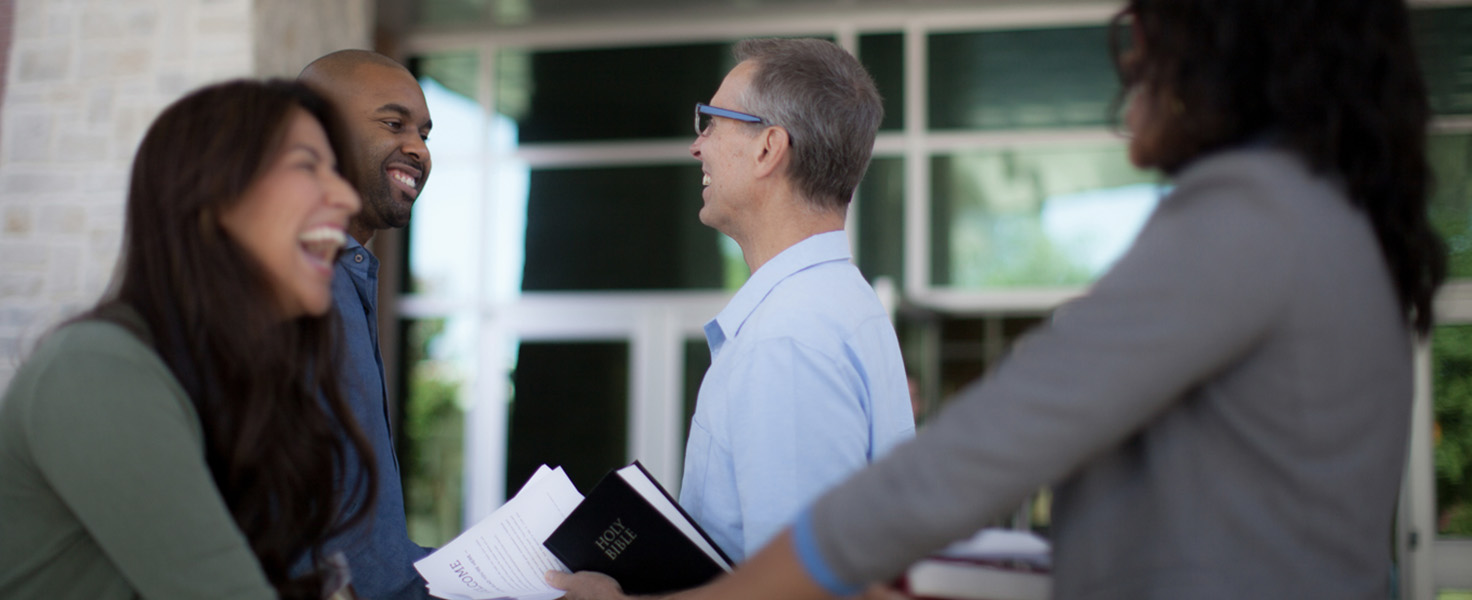 Every Wesley staff member is responsible for exemplifying inclusive behavior and treating others with respect, dignity, and empathy. As a church and as an employer, we work to create a welcoming environment where everyone can belong, grow, and thrive.
We stand together to do better.
Our society still suffers from many cases of distrust, hatred, and racism. This is not the world that God wants us to accept. Through the teachings of Jesus Christ, we push ourselves to influence change and create compassion. Wesley United Methodist Church has long been committed to helping build safer, stronger communities. We condemn all violence and harassment motivated by hatred and bigotry, and we embrace the responsibility to work with others to make the world around us better.
We have the freedom to be our authentic selves—bringing our different skills, backgrounds, and experiences to work. We openly learn from one another through work and mentoring relationships. We're proud of the differences God gave us, which make us who we are.
Join a community of Faith
Find a job that empowers you to help make and nurture disciples for Jesus Christ.
Current employment opportunities with Wesley Church:
Current volunteer opportunities with Wesley Church:
To volunteer, please call Tiarra Grant at Wesley Church; she will be happy to connect you with those in charge of your specific ministry volunteer interests.