Sermons
SUNDAYS AT WESLEY UMC BLOOMINGTON 
As we develop and increase our online presence with beautiful worship videos, we have decided to continue the convenience of being able to worship from a distance for when you aren't able to make it to our in-person worship service. We have also begun to bring our congregation together again this month with indoor groups and in-person worship. Please join us on every Sunday as we begin, once again, enjoying the open arms of our Wesley community in person. Subscribe to our mailing list to receive Personal Devotionals and Sunday Worship Services directly in your inbox.
Reaching to people around the world is a glorious possibility with our online worship services! Every week, the Wesley UMC Bloomington team records and produces our worship videos so you can join us from anywhere you may be. We spend hours each week putting together the best remote experience for you to enjoy from your desktop or mobile devices. Please take some time to join Pastor Sara Isbell and her fantastic team of Wesley performers, story tellers and all who work so hard to bring you weekly Wesley Worship. Our past services can be viewed on the WesleyUMCBloomington Youtube channel. Subscribe and hit the notification bell so you can be sure to not miss all we have in store for you every week right here at Wesley United Methodist Church Bloomington!
Subscribe to our Youtube Channel and hit the notification bell to get an alert whenever we post new content! We post our Devotional videos and Sunday Sermons regularly, but other times we will provide fun video updates on how things are going with Wesley as we love to show how well our events have gone over! Start by clicking on the video below to view our latest Worship at Wesley UMC Bloomington!
WESLEY CELEBRATES 70 YEARS! "Building on Wesley's Firm Foundation" On Sunday, February 6, 2022, Wesley UMC celebrated 70 years of worshiping together in our… Continue Reading
Two services today! Traditional Service begins at 9:00am.    |     Contemporary Service begins at 11:30 Doors open 30 minutes before the service begins… Continue Reading
Two services today! Traditional Service begins at 9:00am.    |     Contemporary Service begins at 11:30 Doors open 30 minutes before the service begins… Continue Reading
9:00am every Sunday morning at the beautiful Wesley Sanctuary. This  service is traditional in style with singing choirs, a magnificent pipe organ, liturgy, and a special children's time. All are welcome to join us for traditional service and we hope you feel free to dress in your Sunday best or to simply come as you are!
11:30am every Sunday morning at the beautiful Wesley Sanctuary. With a much more contemporary feel, our second service features our amazing Praise Band, plus the baby grand piano, many instrumentals of all sorts, and other modern Christian music. Come enjoy this youthful worship service with your friends and family! Children's Church is offered for ages 4-11
At 9:00am every Sunday, we release our Combined Service video which consists of a variety of special services, worship, and praise music. These videos are available any time and are posted under Sermons on our Youtube Channel which can be accessed HERE
All summer, we are excited to bring our wonderful 9:00am sermons outdoors in the East parking lot at Wesley UMC Bloomington. The first Sunday of the month from April through September, we are hosting our combined service outdoors for all to enjoy in the fresh air! Grab your lawn chair, sun screen, and bring a friend!
Kids have the opportunity to participate in age-appropriate learning with Miss Kathi at 11:30am on Sunday mornings following the children's message or in a zoom session on Wednesday afternoons at 3:30 for those more comfortable at home at this time.
Programming in Wesley UMC's Nursery and Preschool Ministry (ages 0-5) is planned with an orange philosophy/strategy at its core.  This means: WE ARE ORANGE.  We believe that TWO combined influences make a greater impact than just two individual influences.
Little Wonders will soon be open for your family from 8:45am - 12:30pm.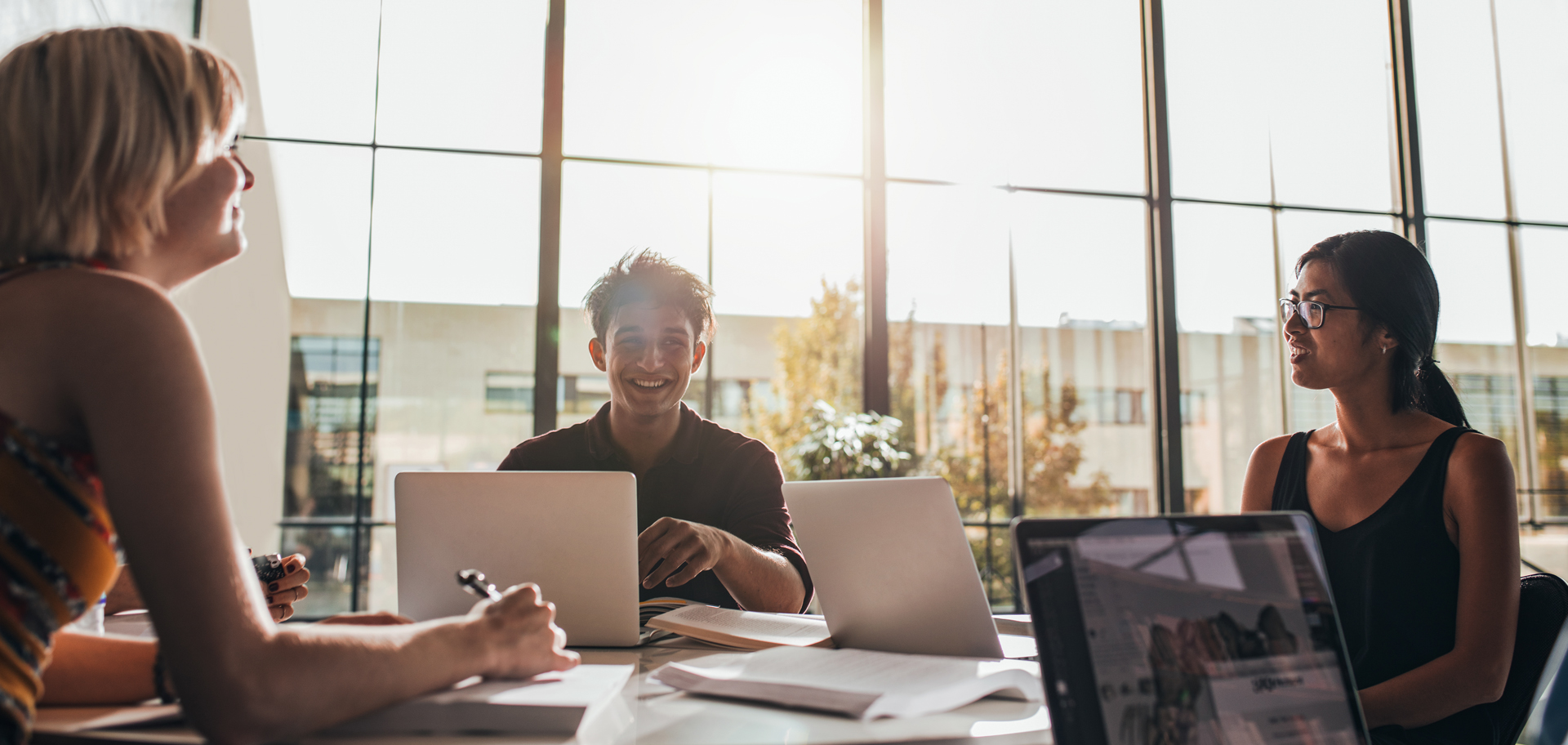 Fellowship is a great place for people to safely and comfortably meet with other people in their own age groups. This is a time and place when you can relax and enjoy similar interest discussions or hang out and discover new subjects of interest!
8:30am - 9:00am and 10:00am - 11:15am. Refreshments will soon be available in our beautiful Garden Room.
Kids have had the opportunity to talk directly with Miss Kathi at 11:00am on Sunday morning for a zoom session on whatever Bible story is being taught. It is quick and fun! Click the bar above for more information!
Sunday School is open to our Wesley family and community. We offer services for people of all ages.