Wesley Just One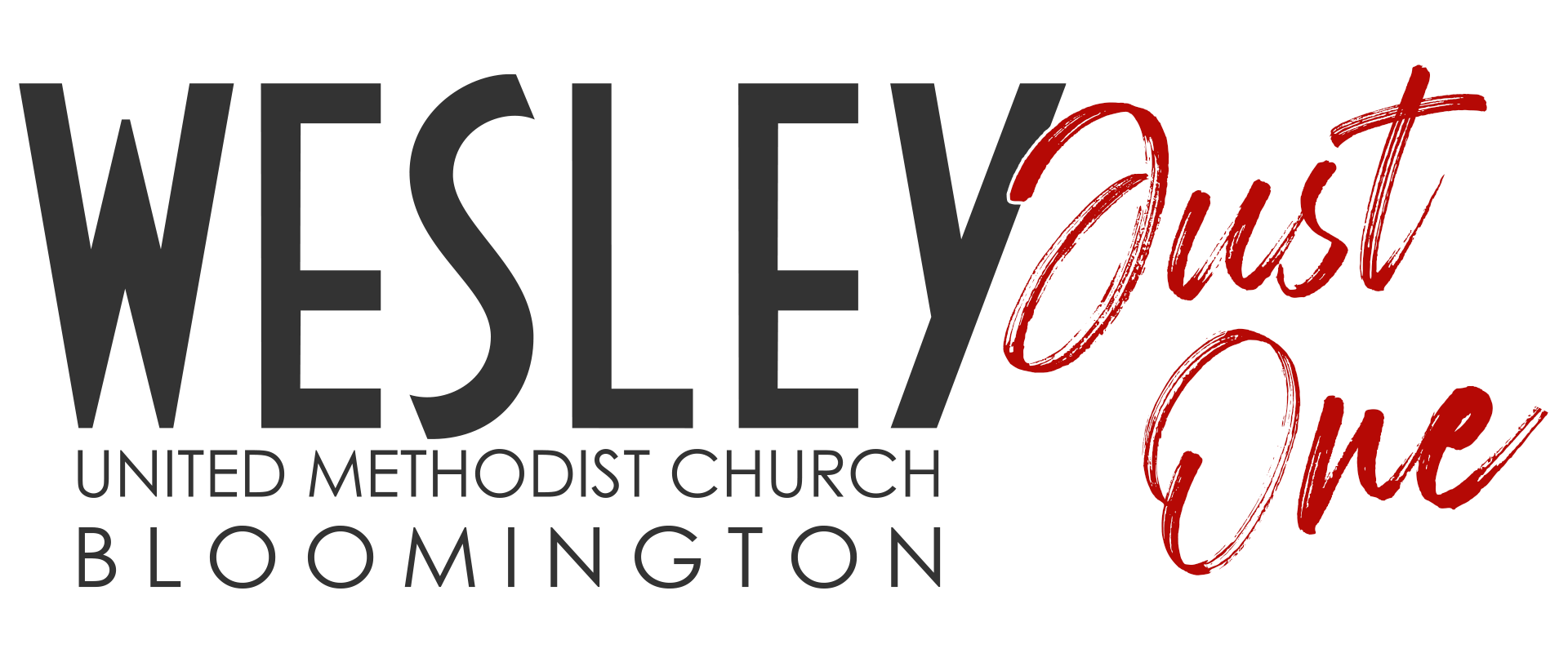 Just one is collecting items for our community friends who are in need of our help. We will be collecting specific donation item types each month and would love your help in making life just a little easier for our neighbors. The items we are asking for are things that many people take for granted and wouldn't give a second thought about using. Many of the needs we help to fulfill are common household items such as laundry soap, toothpaste, deodorant, and other basic hygiene and household needs. Other months we may find a stronger need for books, Bibles, or other life conveniences and necessities.
Please think of Just One and our mission when you make a trip to the grocery store or other common shopping locations and simply pick up a few things that we are looking to distribute to our friends and neighbors. If shopping is not a convenient means for making a difference, we are also happy to receive monetary donations that you may be able to provide. If this is better suited for your situation, please click the link below and give what you can to better our mission and the lives of those around us. Wesley United Methodist Church is always seeking your help in these missions and we can't do it without you. Thank you so much for your time and your help in making Just One such a wonderful success!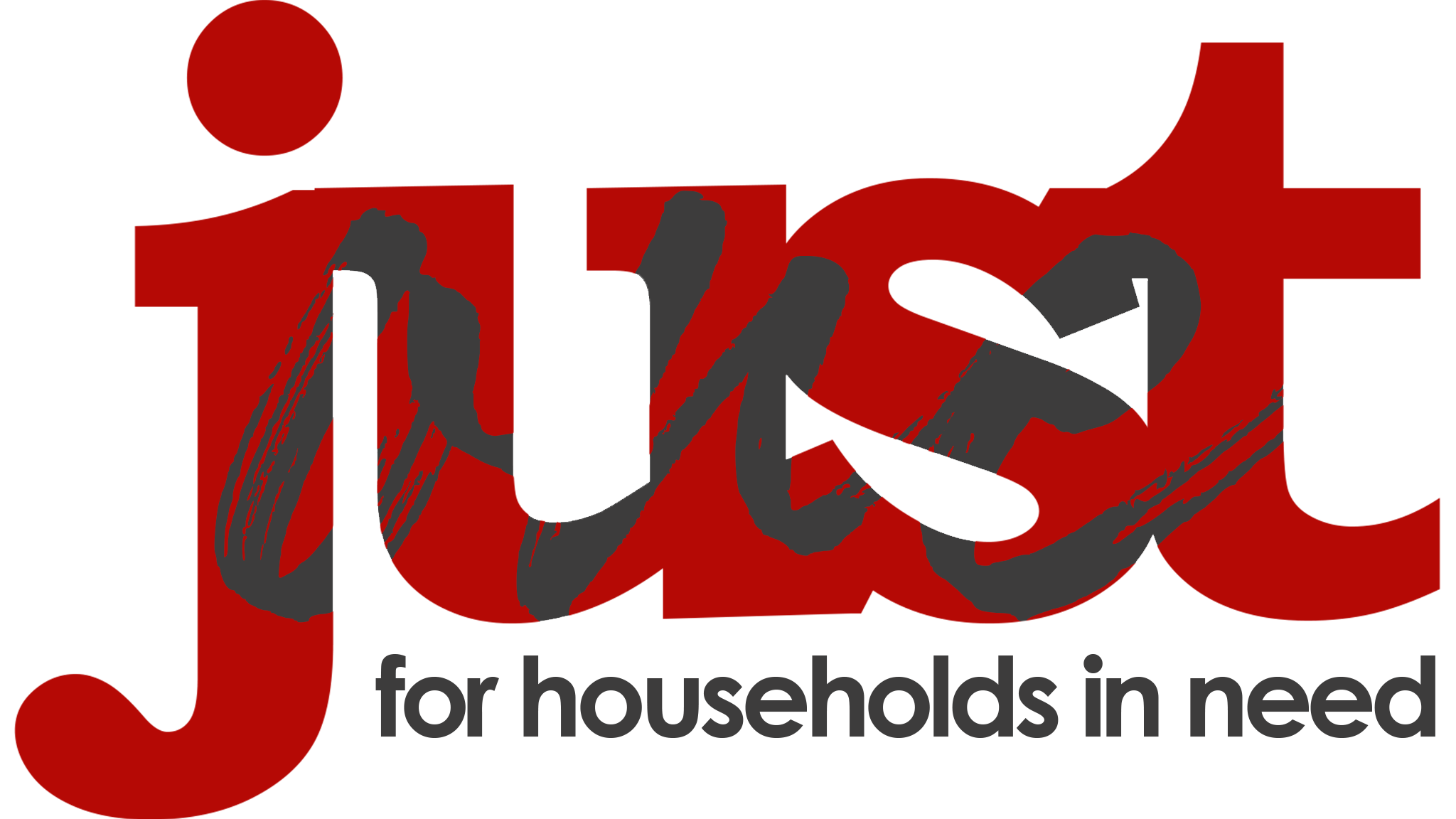 We are very excited to have begun with indoor services at Wesley UMC.  With this change, the Just One Bin will be in the hallway across from the Library.  On weeks when the service is scheduled for outside, the Bin will be outside the entrance on the East side. Please view the listed items we are distributing this month and do what you can to help Just One provide the basic needs for our community of friends and family.
The C & S Just One bin will also be available for drop offs at other times.  While the Church is closed, it will be outside the East entrance to the Church and once we are open for services the bin will be in the hallway across from the library. Thank you!
The items we donate to the Distribution Ministry go to our local community of friends who have fallen into hardship and need our personal support.
The Just One collection for May are Dental Items. The drop of locations are in the Bin across from the library or outside the east parking lot entrance when services are held outside.Please bring your collections of:
Toothpaste (full size)
Toothbrushes
Floss and floss sticks
Mouthwash (full size)
As we shift into summer, we'll be accepting kitchen cleaning items such as dish soap, glass cleaner, and other basic kitchen cleansing items.
With summer in full swing, we'll be keeping surfaces clean for our friends and families with anti-bacterial products! We all know how difficult it can be to find some of these items, so stock up and give the gift of a clean and healthy community this month!
School is back in for our younger friends and we want them to have everything they need for the best learning experience possible! August we will be accepting all types of supplies from K-12 to ensure our youth has what they need to succeed!