What Information You See: Tell us your email preferences!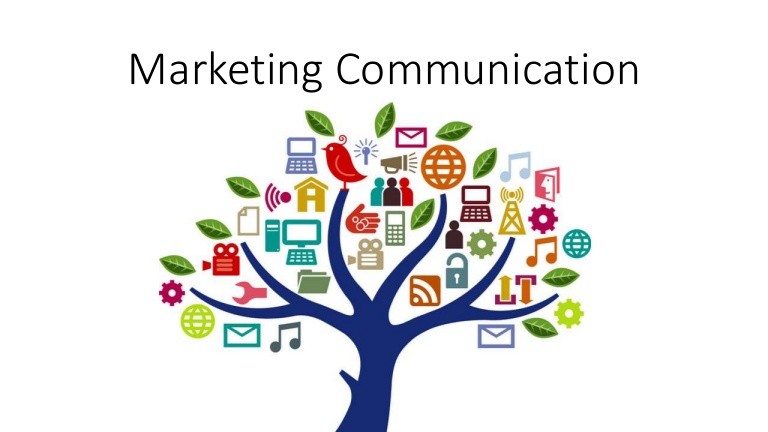 Wesley Communications Team is sending our annual communications update.
So, what does this mean?
We are simply asking for you to answer these three questions so we can continue to update your favored email and texting communications methods. Please take a moment to complete this short survey. In efforts to ensure the best way of utilizing our communications outreach, those who do not respond to this survey may be taken off of our communications. Updates will take place on January 1, 2023.