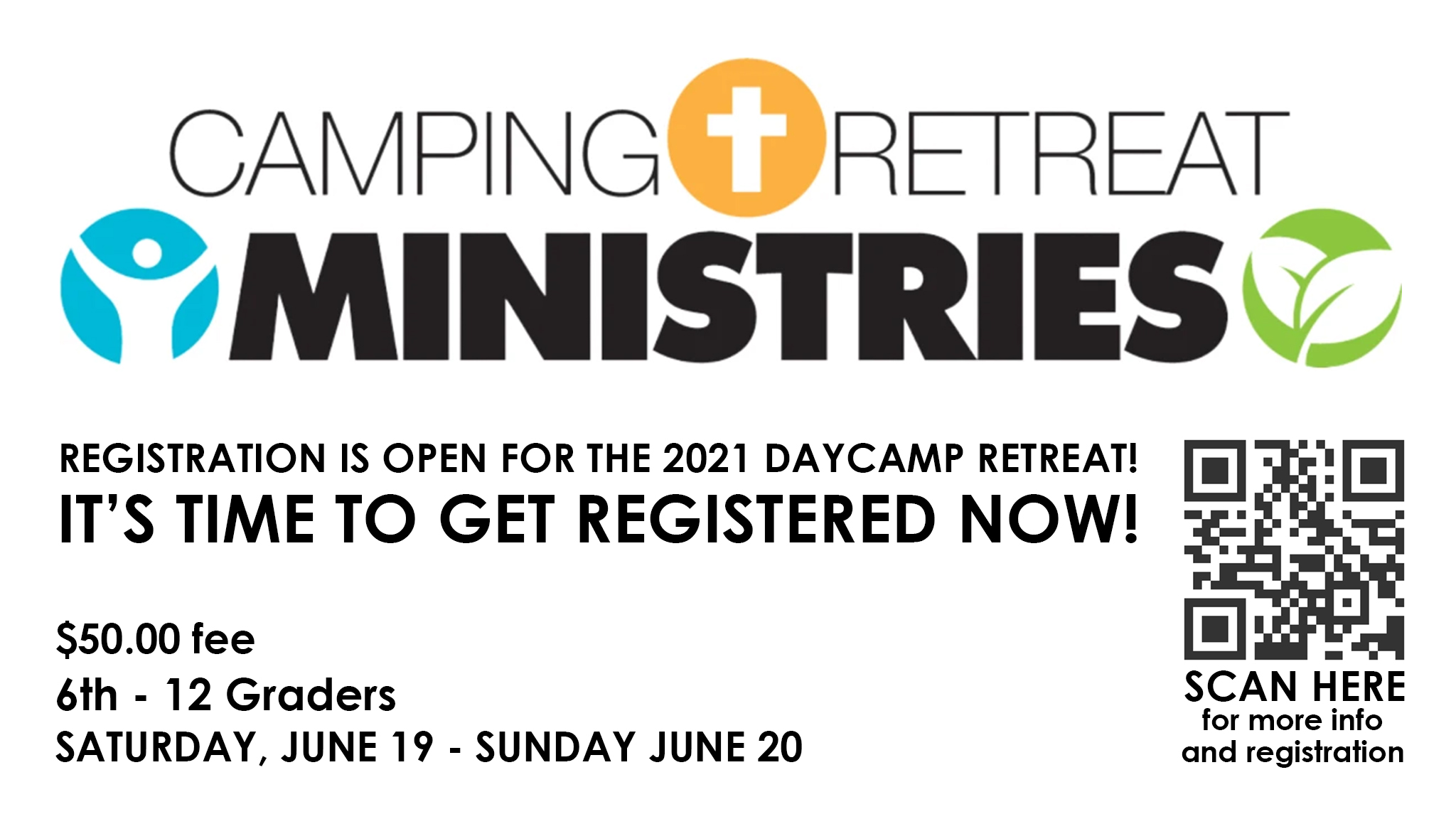 (June 19th)
All 6th-12th graders are invited to attend AIR (Aldersgate Institute Redesigned) on Saturday, June 19th! We will meet at the church at 6:00 am and carpool to Little Grassy in Makanda, Illinois for a 1-day camp experience. That night, we are staying at The Holiday Inn Conference Center in Carbondale and attending a local church service together the next morning before coming home by 3:00 pm.
Cost for the day is $50 (waived for students who paid a deposit for camp last year) and we are asking for a $20 donation to the church to help offset the cost of the hotel. If anyone has trouble making that payment, see Kelsey or Myrna because we have scholarships available to help.
Students are encouraged to sign up ASAP as we have a limited number of spots available. Once you've registered online, let Kelsey know so I can keep a count of how many of our students are going.
Students should wear clothes that will keep them cool for the day, and pack a pair of pants to wear to church (we will wear our camp t-shirts), necessary toiletries to stay the night, a water bottle and a mask for non vaccinated individuals.