News and Events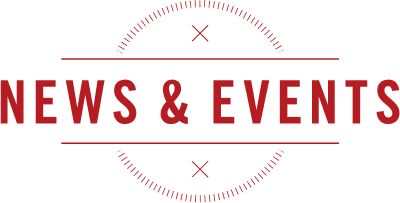 Wesley United Methodist Church events are for everyone! Families with kids, empty-nesters, individuals, the young at heart, ALL are encouraged to participate and are welcome to invite friends! Remember church, we're in this together! We can't wait to see you soon!
As a church community, we will be engaging in safe and socially distanced activities in an attempt to show the community how much God loves them, who we are, and to maintain the bond that we have together.
NOTE: It is the desire of Wesley UMC to minimize potential exposure to the Covid-19 virus. As we gather, both indoors and outdoors, we ask that you remember the following:
Protect yourself if you have immune deficiencies
Wear a mask when inside the church
Wash hands and use sanitizer
Stay home if you are not feeling well
Stay home if you've been exposed to COVID within 14-days
We will be asking our participants and leaders to take and share pictures at our events (even from home!). If you would like your kids to be able to participate, please take a brief moment to fill out this photo release form. CLICK BELOW
Wesley News page contains all of the latest news that is happening in the Wesley community. We are working hard to ensure you are kept up to date with the most recent daily news and events. This page is updated with current and accurate content as the information becomes available or has been developed.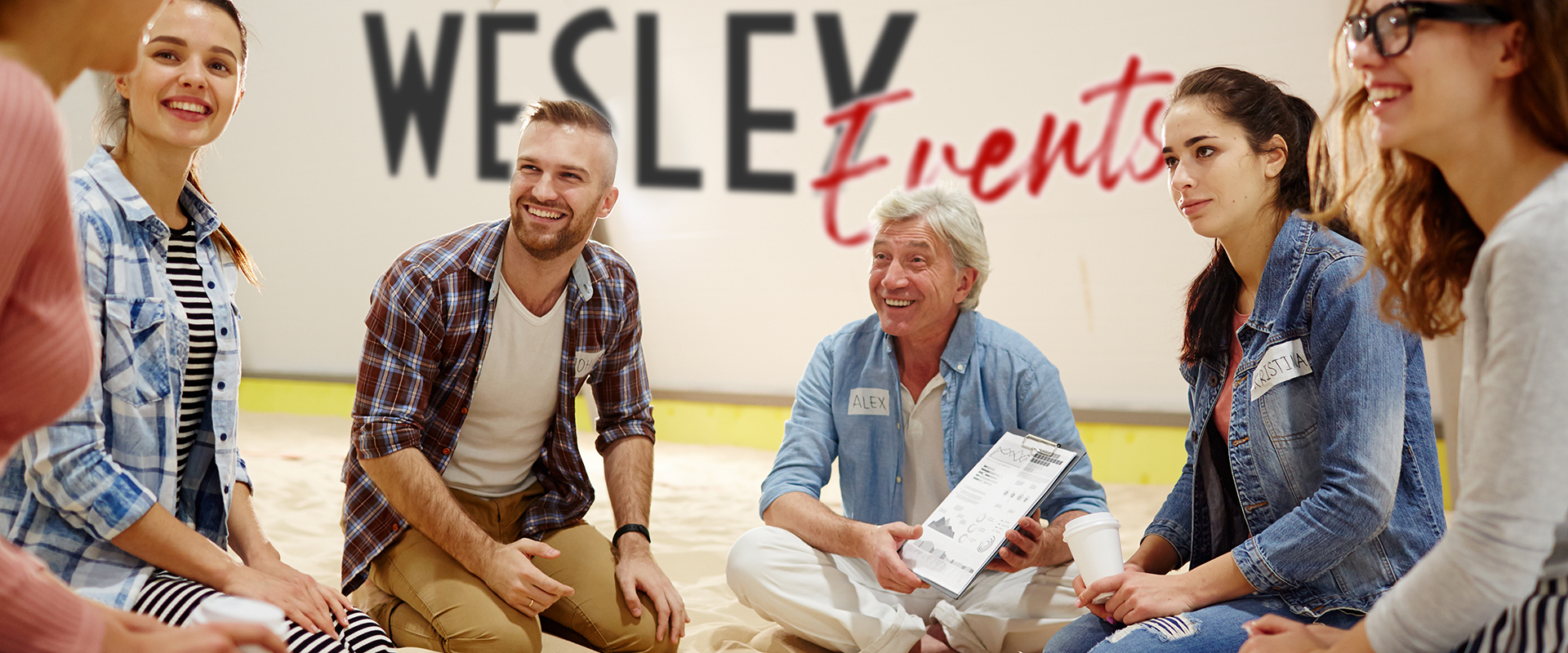 Here is  a list of our upcoming Wesley Events
WESLEY CELEBRATES 70 YEARS! "Building on Wesley's Firm Foundation" On Sunday, February 6, 2022, Wesley UMC celebrated 70 years of worshiping together in our beautiful sanctuary. The morning included Sermon by our IGRC Bishop, Frank Beard Worship leadership by former Wesley pastors Witness by "one who was there" on that first Sunday Traditional hymns of… Continue Reading