Re-Entry Plan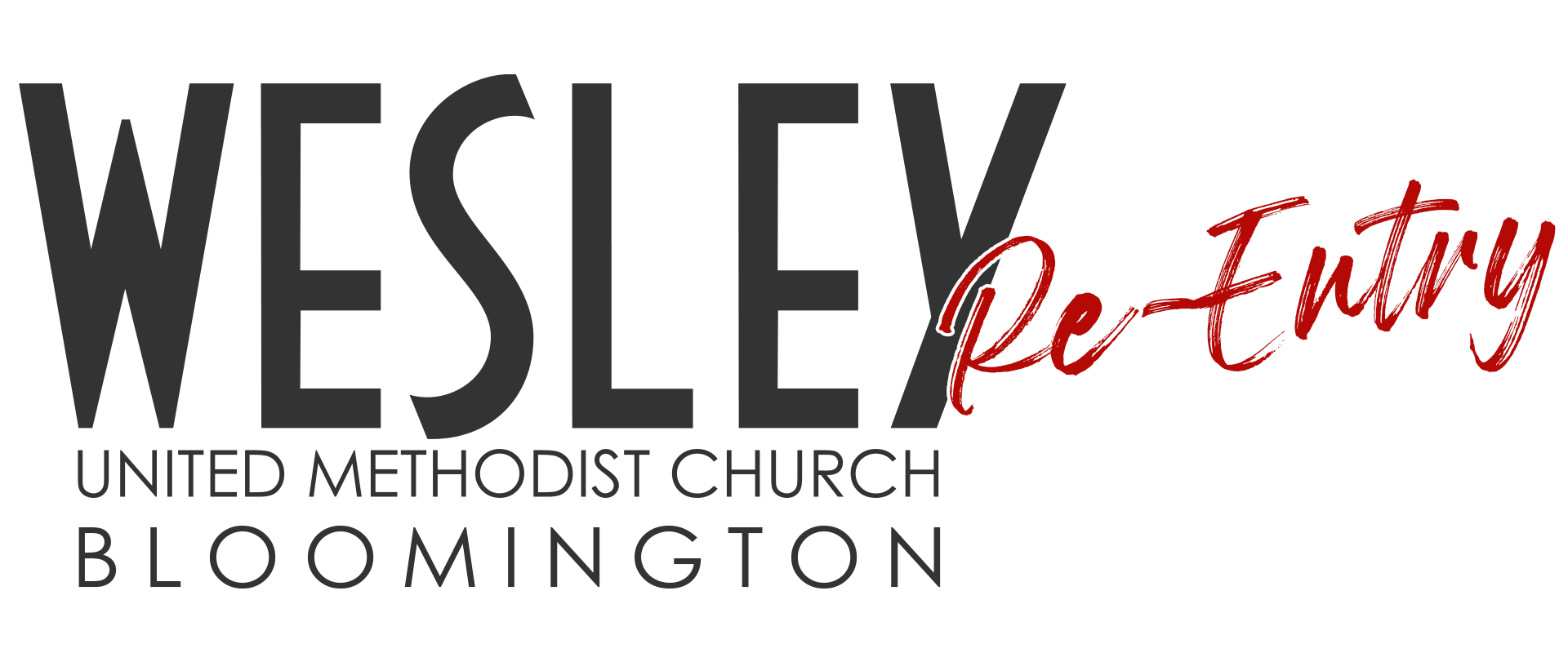 RE-ENTRY at Wesley UMC Bloomington (updated 6-11-21)

YES! As Illinois is officially now in Phase Five of the Restore Illinois plan, Wesley UMC is opening our doors to full participation.
Worship will continue outdoors at 9:00am on the first Sunday of each month, to take advantage of the fresh air and the opportunity to welcome and witness to our neighborhood.  Worshipers are encouraged to bring lawn chairs, sunscreen/hat, water, and other shade.  Water bottles will be provided, and a food truck will be available (for purchase) after worship for those who want to continue fellowship and conversation after the service.
Worship will continue indoors on the other Sundays, at 9:00am (traditional) and 11:30am (contemporary), with children's programming (elementary-age) during the 11:30 service.
Online worship will continue indefinitely, posted at 9:00am to our website, youtube channel, Facebook page, and emailed to those on our mailing list.
All worship services will include singing, and outdoor services include Holy Communion.
As of June 7, 2021, masks are no longer required for fully-vaccinated people (i.e. persons who are now two weeks past their completed vaccine sequence).  Masks are still required for non-vaccinated persons, and encouraged for others in close proximity, out of an abundance of caution and solidarity with those most vulnerable to COVID-19.
Pre-Registration will no longer be required (though we do appreciate your willingness to register your attendance once you have arrived).  Please consider the health of others as you plan to attend public worship; if you are not well, or exhibiting symptoms of COVID-19, please worship with us online.
At Wesley United Methodist Church Bloomington, masks are required at all times for non-vaccinated individuals.
Wesley's Re-Entry Task Force has been working for months on policies and procedures to keep us safe while gathering in person.
(Volunteers

are needed; please check link below!)

All unvaccinated participants will need to remain masked and social distanced while indoors.  Masks will be optional for fully-vaccinated individuals.

If you are experiencing any COVID-related symptoms in the 10 days leading up to the service, or if you have been exposed to a person who has tested positive for COVID—19 within the last 14 days before the service, we ask you to please worship from home with this link: ONLINE WORSHIP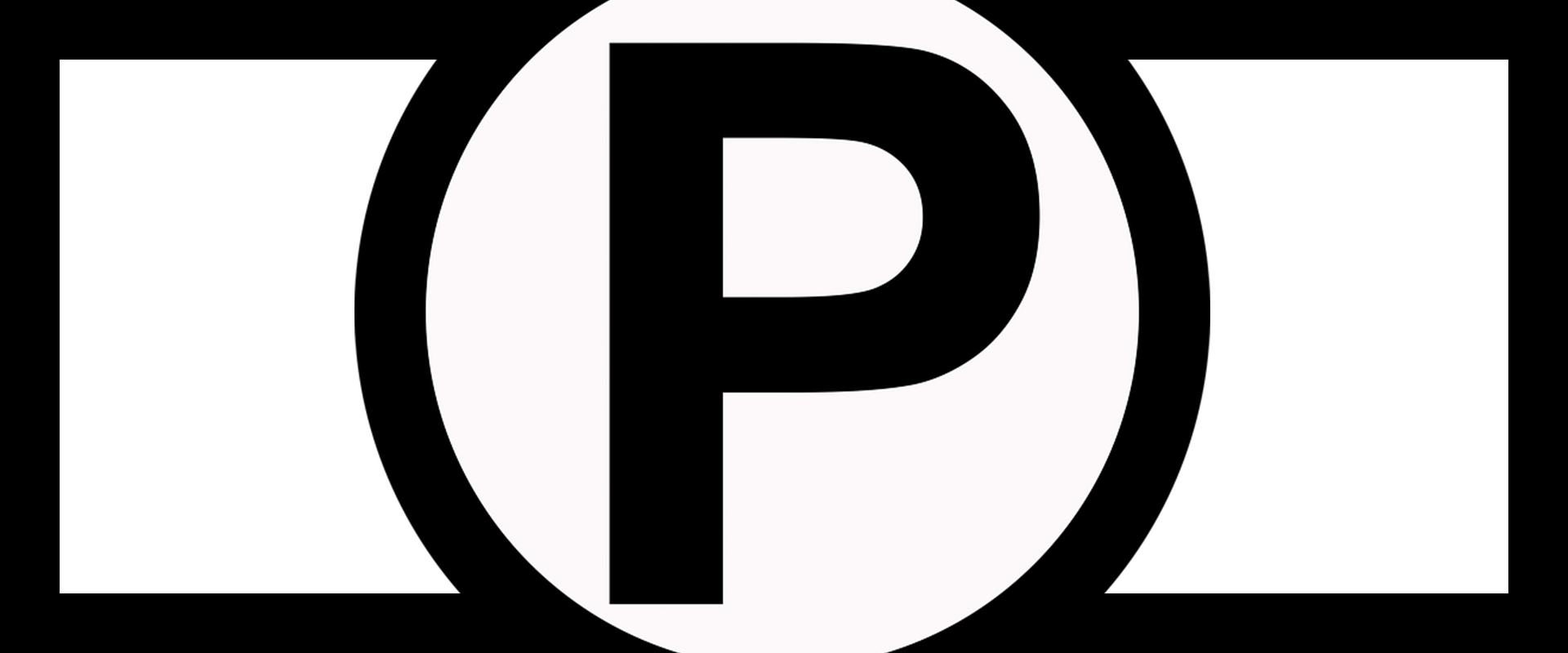 Parking will be available at the North end of the east parking lot (including handicap-parking), and the lot to the south and west of the Wesley building.
WE WILL CONTINUE TO WORSHIP
Wesley will continue producing online worship indefinitely. Our communications, worship and tech teams will be developing our system to live-record and live-stream in a way that maintains the quality of online worship, while gathering for in-person services. We will have pre-recorded worship ready every Sunday at 9:00am, so that if anything prohibits us from you joining us in the Sanctuary or our monthly outdoor service, we will still be able to worship at home.