Re-Entry Plan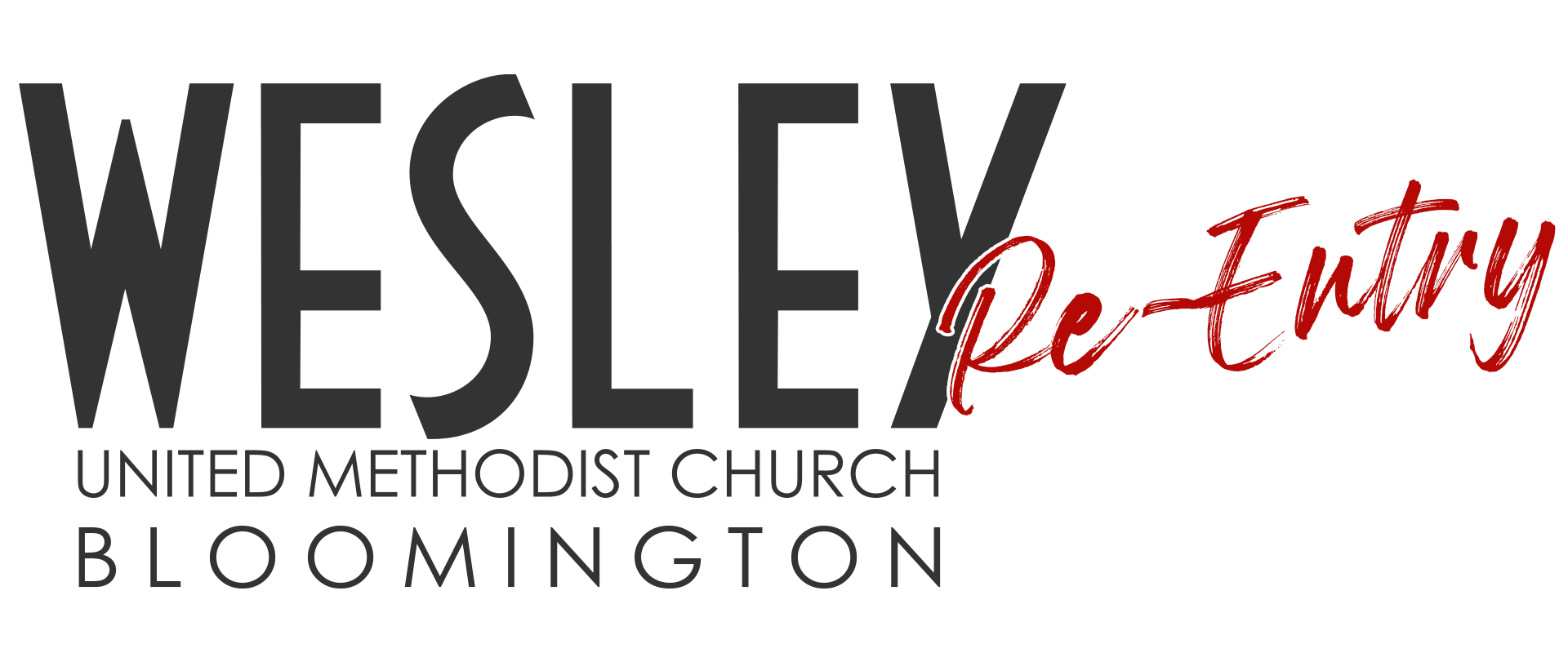 RE-ENTRY at Wesley UMC Bloomington (updated 1-11-22)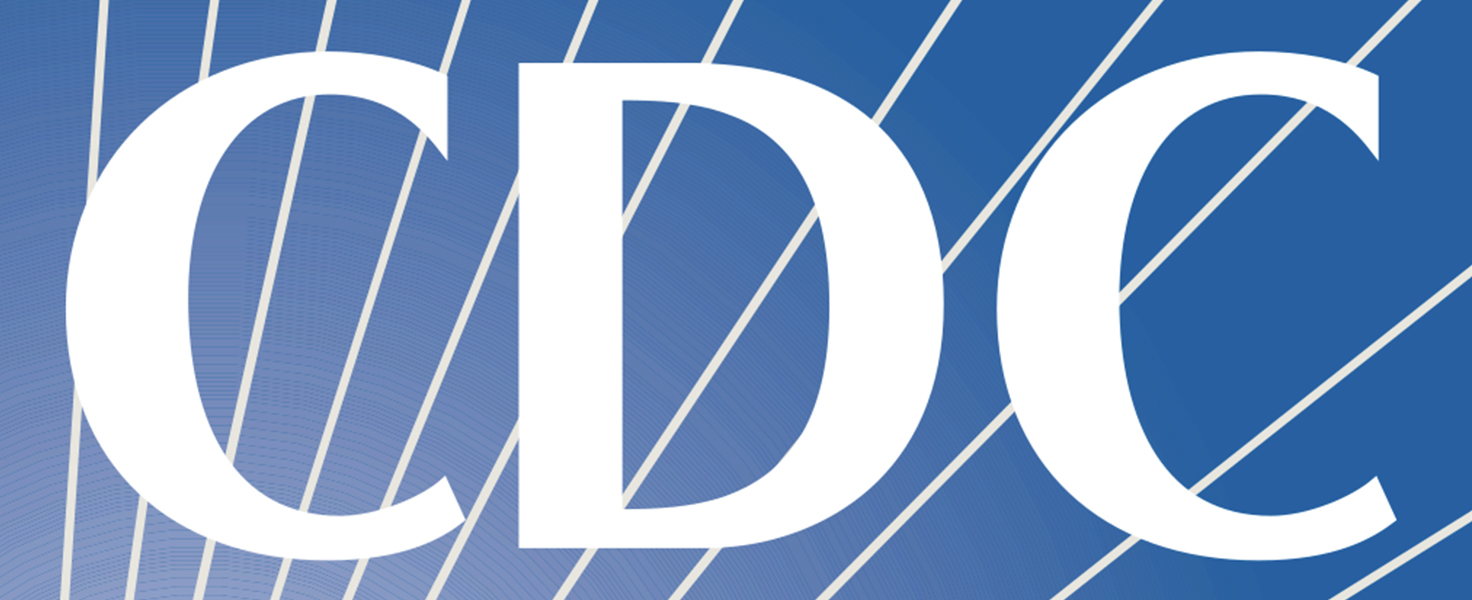 At Wesley United Methodist Church Bloomington, we will  be requiring that masks be worn while in public areas. Thank you for your understanding and care!
ADVISORY FOR SUNDAY, JANUARY 16, 2022
We want to assure you that we take the health and well-being of our community, congregation, and staff very seriously. With the serious spike in recent infections and close contact cases, we are going to continue service this week online only. We are sorry for the inconvenience. *Please note that some staff do not have access to their church email address from home; you may need a backup contact. If you are unsure whom to contact you may email Carolyn Coleman at 
ccoleman@wesley-umc.com.
To keep up to date on the Church COVID policies and procedures, please read the information below.
Thank you for your patience as we navigate this unforeseen circumstance. Stay well – and please wear your masks!
Blessings,
Wesley Staff
In-person worship will continue next Sunday, at 9:00am (traditional) and 11:30am (contemporary), with children's programming (elementary-age) during the 11:30 service unless otherwise notified. Anyone, regardless of vaccination status, will be required to wear a protective mask while in the public indoor areas of the church until further notice.
Online worship will continue with live stream at 9:00am and 11:30 to our website, youtube channel, Facebook page, and emailed to those on our mailing list. Special services may be streamed at different times. We will keep you updated on the home page of this website with added times and dates.
As of August 30th, the Illinois Department of Public Health and Governor announced a state-wide mandate, that all people wear face masks while with non-household members in public indoor spaces. Outdoor events and gatherings should be socially distanced and masks are recommended for those with suppressed immune systems or those who cannot be vaccinated.
Pre-Registration is not currently required (though we do appreciate your willingness to register your attendance once you have arrived).  Please consider the health of others as you plan to attend public worship; if you are not well, or exhibiting symptoms of COVID-19, please worship with us online.
Wesley's Re-Entry Task Force has been working for months on policies and procedures to keep us safe while gathering in person.
(Volunteers

are needed; please check link below!)

All participants (vaccinated or not vaccinated) will need to remain masked and social distanced while in public areas.  

If you are experiencing any COVID-related symptoms in the 10 days leading up to the service, or if you have been exposed to a person who has tested positive for COVID—19 within the last 14 days before the service, we ask you to please worship from home with this link: ONLINE WORSHIP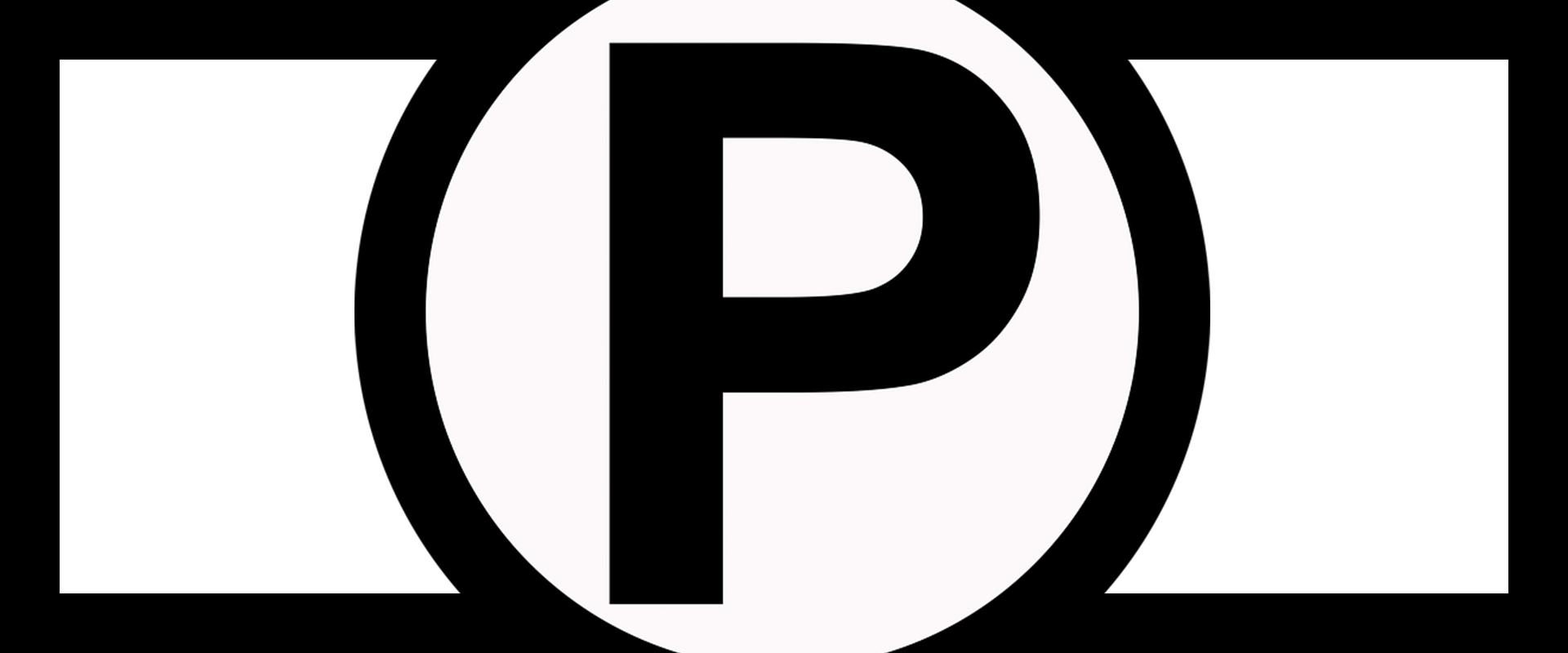 Parking will be available at the North end of the east parking lot (including handicap-parking), and the lot to the south and west of the Wesley building.
WE WILL CONTINUE TO WORSHIP
Wesley will continue producing online worship with our wonderful live stream, so that if anything prohibits us from you joining us in the Sanctuary or our weekly services, we hope you will join us online here.