Stewardship 2021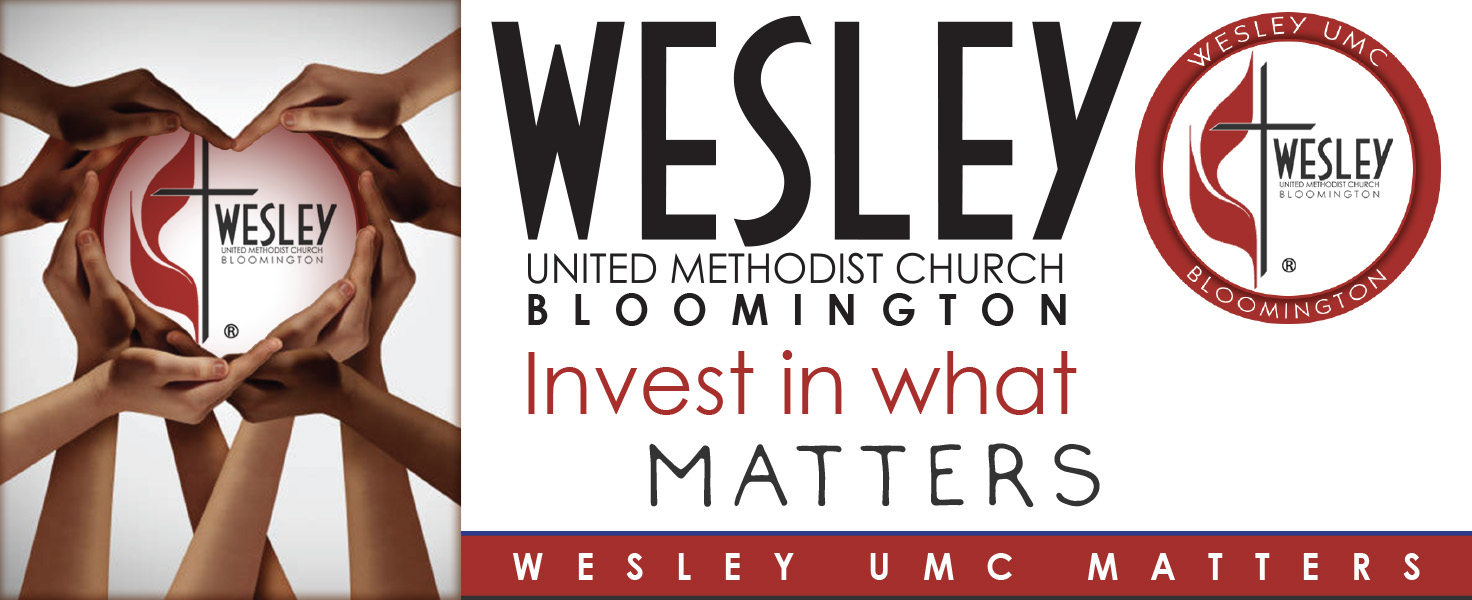 INVEST IN WHAT MATTERS PRAYERFULLY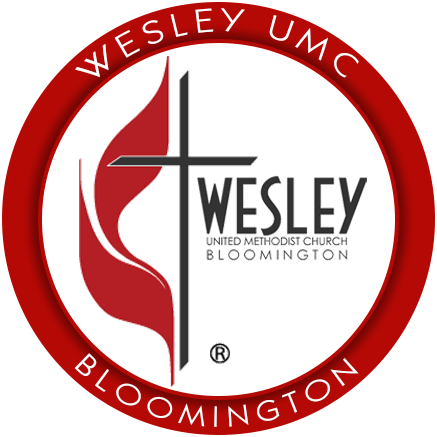 Every gift God has given is for giving back. Please use this section of the card to set your goals with respect to prayers, time, and talent for 2022.
INVEST IN WHAT MATTERS FINANCIALLY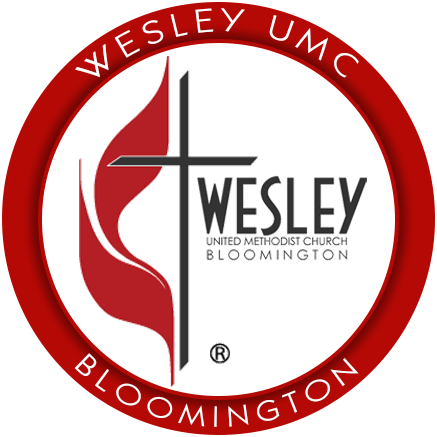 No financial investment is insignificant; every single card represents a person willing to let God grow good fruit through their commitment to Wesley church. Remember the words of Jesus: "Where your treasure is, there your heart will be also. (Mt 6:21)
Current numbers:
We are asking for everyone in our congregation to please return an Investment Goal. Our goal is for 300 members to return a card.
Currently, we have 194.
We have a budget goal for 2022 of $1.2 million. Please bring in your commitment card at your earliest convenience as the successes of our Wesley UMC Bloomington Ministries and our Church depend on it!
Currently, we have received $861,231.