Stewardship 2022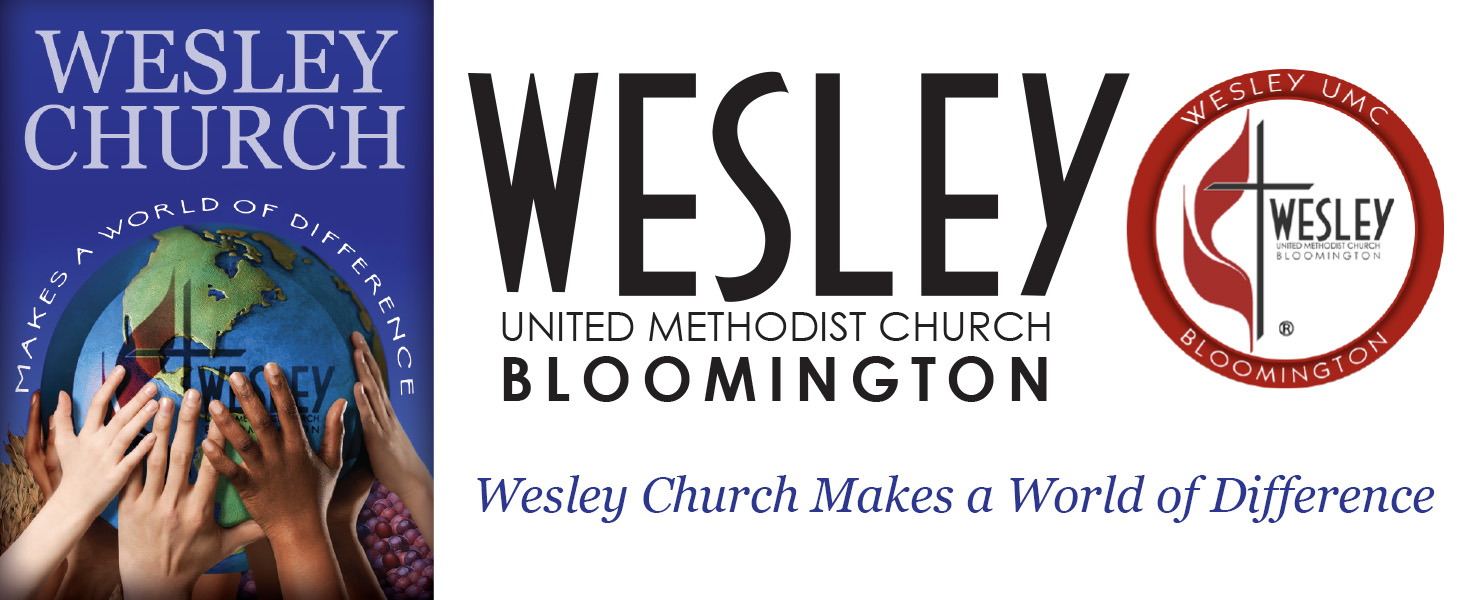 Wesley needs to receive support for all 365 days!
Imagine: what if the day you sponsor is the day someone commits their life to God? What if the day you support is the day someone finds their church home? That's the world of difference that Wesley makes with your commitment to love God, our neighbor, and our church.
MAKE A WORLD OF DIFFERENCE
Please fill out your contact information below to begin your annual sponsorship commitment with Wesley United Methodist Church. Once you've filled out the contact information, you may choose your pledge by clicking the check box to the corresponding pledge amount.
Once you've filled out the contact information, please indicate your level of sponsorship by clicking the check box to the corresponding suggested amount.
Your financial support can be given in one single donation or divided into several/regular donations throughout the year. Consider sponsoring two or more days in the coming year if you can; we hope to have all 365 days of 2023 fully-funded!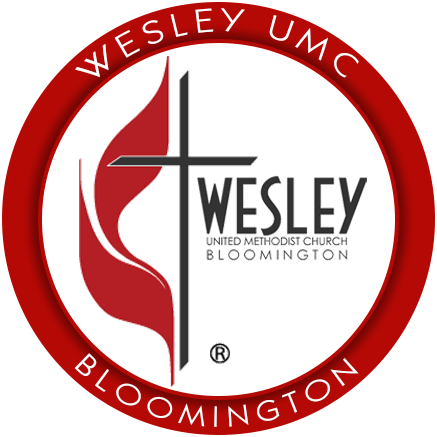 Our goal is to support Wesley Church's mission to 'Make and Nurture Disciples for Jesus Christ.' Though our Sunday service is one day per week, we prepare and continue that valuable mission every single day. Our staff and volunteers work to reach well beyond the walls of Wesley Church to continue our mission, and your sponsorship makes it all possible. Locally, nationally, and even globally, Wesley United Methodist Church Makes a World of Difference 365 days a year.
Current numbers:
We ask everyone in our congregation to please return a sponsorship goal. Our goal is for 365 members to return a card.
We have a budget goal for 2023 of $1.1 million. Please bring in your commitment card at your earliest convenience, as the successes of our Wesley UMC Bloomington Ministries and our Church depend on it!
PLEASE REMEMBER THAT WE NEED TO BE FUNDED THROUGH CHRISTMAS! 
MAKE A WORLD OF DIFFERENCE PRAYERFULLY
Wesley members have promised their prayers, presence, gifts, service, and witness to Jesus Christ through Wesley UMC.  How can you include your prayers and participation in this year's sponsorship?  How can you help us make a difference in our church and community?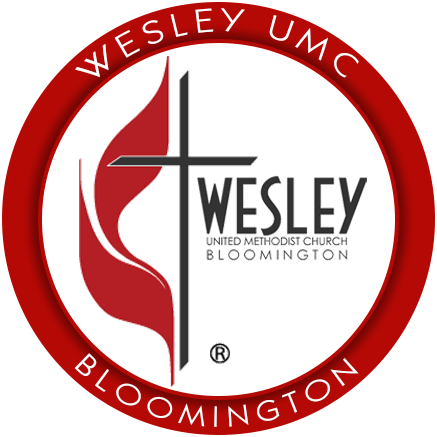 Every gift God has given you is for helping God make a difference in the World.
COMMITTING TO A SPONSORSHIP
Please complete the sponsorship forms above and submit them at your earliest convenience.
You may also fill out the printed trifold mailed out to all our members. Please call the church office to request one if you have not received a card in the mail. Commitment cards can be delivered to the Wesley Office or Welcome Center. To mail your card to Wesley Church, please address it to the following:
Wesley UMC c/o Mil Johnson
502 E. Front St. 
Bloomington, IL  61701
For questions about giving, please contact
Mil Johnson at (309) 827-8046 Ext. 12
or email her at mjohnson@wesley-umc.com
Thank you for helping us MAKE A WORLD OF DIFFERENCE!
MAKE A WORLD OF DIFFERENCE
This year, Wesley UMC's stewardship theme is 'Wesley Church Makes a World of Difference.' And we think you will agree that Wesley indeed does! Through worship, learning, witness, generosity, and service, this congregation reaches out to meet the needs of our members, neighbors, and people worldwide. We are thankful for those who will sponsor a day, a partial day, or multiple days! All commitments count toward our goal, and we take the challenge seriously to sponsor a future of faith for generations to come. 
We invite you to consider your financial support of Wesley Church as an annual sponsorship and help Wesley Church make a world of difference. This year's stewardship card asks you to write down - not a 'promise' or a 'pledge' - but a 'sponsorship commitment' for 2023. What kind of sponsorship of time, talent, and treasure will you make to secure a world of difference, not just for yourself, but for all who call Wesley 'home'?