Sunday School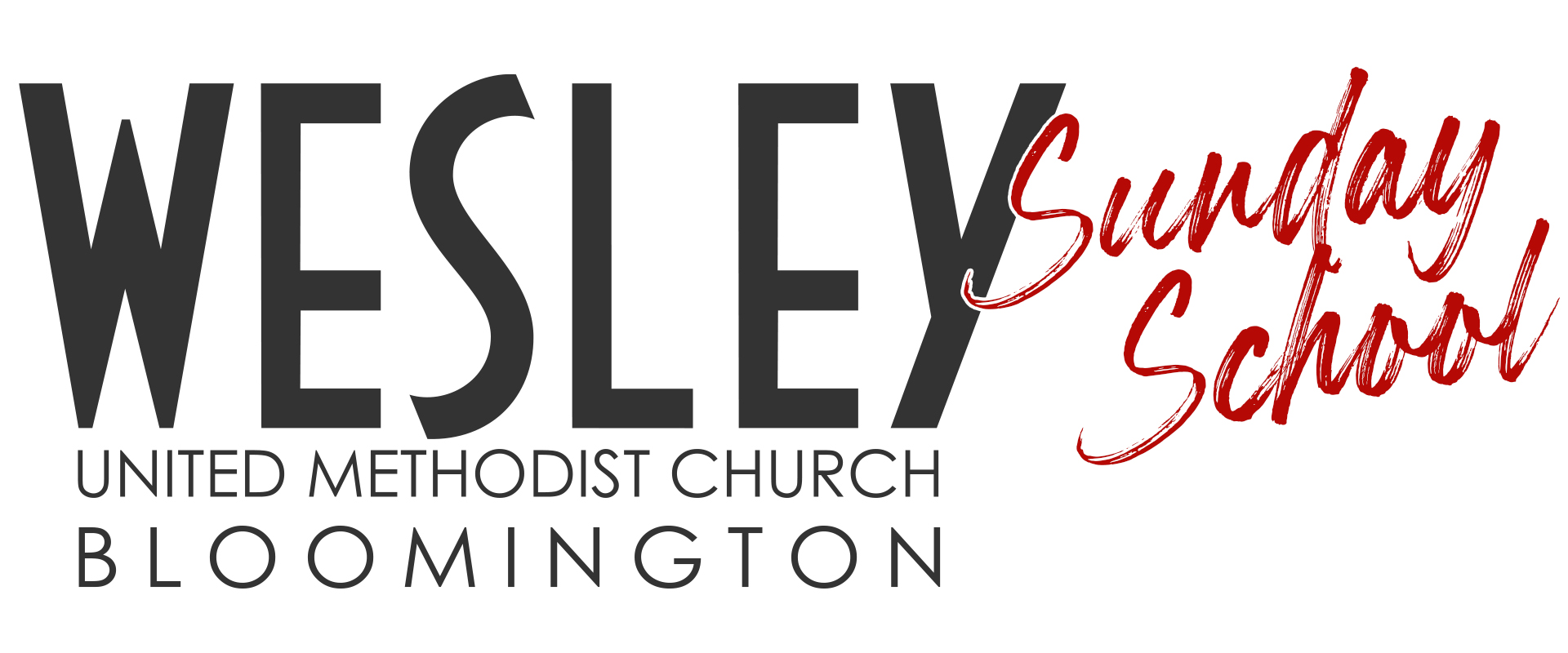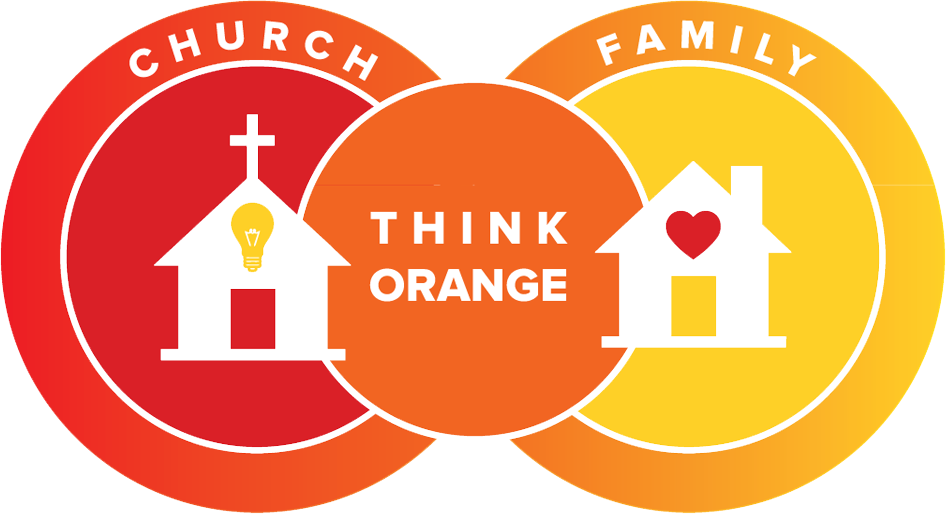 Church+Home=Greater Impact
WESLEY ELEMENTARY AGE SUNDAY SCHOOL RETURNS!
An orange philosophy and strategy are central in Wesley's elementary Sunday school programming. We Believe That Two Combined Influences Make A Greater Impact Than Just Two Individual Influences. Here is just a bit about that strategy: We concentrate on three fundamental but powerful truths modeled by Jesus in Luke 2:52. Click here to view some of the great products at the ORANGE STORE!
Little Wonders Sunday School
Preschool Age
Sunday School Programming in Wesley UMC's Nursery and Preschool Ministry (ages 0-5) is planned with an orange philosophy/strategy.  This means: WE ARE ORANGE.  We believe that TWO combined influences significantly impact more than just two individual influences.
Everything we teach our preschoolers is based on one of three simple but powerful truths:
God made me

God loves me

Jesus wants to be my friend forever.
The entire curriculum is constructed to incite wonder in preschoolers and meet them where they are cognitively, spiritually, physically, emotionally, and socially. Through age-appropriate activities, preschoolers are building their spiritual foundation so that by the time they graduate from Kindergarten, they know the three fundamental truths.
We are sending out all materials that kids would have used weekly in the building, and this strange time has allowed families to focus on the red part of our strategy. The Orange curriculum has allowed us to send everything home electronically!
MOVING FORWARD- As we move forward and worship outside in April, preschool families are encouraged to come as they are able and comfortable.  Ms. Liz is looking forward to chalk drawings in the parking lot, and crayons and coloring books will also be available. As we move into the building in May, we will be working with staff, SPRC, and the re-entry task force to bring back more of our yellow elements to our orange strategy, like our Sunday Morning Nursery, Preschool Sunday School, and Wednesday Night.
Programming, which includes kids' choirs, kids' activities, and mission projects. Contact Amanda Deets for more information.
Our ORANGE PHILOSOPHY has been more critical than ever. We are sending out weekly- all materials that kids would have used in the building, and this has allowed families to focus on the red part of our strategy. Orange curriculum has allowed our Sunday School to send everything home electronically; we have even delivered take-home papers monthly in work-from-home materials.
KIDS ZOOM- Kids also have had the opportunity to talk directly with Miss Kathi at 11 am on Sunday for a zoom session on whatever Bible story is being taught. It is quick and fun!!!
W.I.S.E. KIDS: Kindergarten - Fifth Grade (Wesley Intergenerational Sunday School Experience) 
W.I.S.E. KIDS is where families learn together, strengthen family and faith bonds, and have faith conversations. W.I.S.E. KIDS begins each Sunday at 10:15 am in Wesley Hall and then moves to rooms 21-30.
Kindergarten - First Grade - Room 21
Second & Third Grades - Room 22
Fourth & Fifth Grades - Room 30
WISE uses an orange Christian Virtue and Faith curriculum with highly engaging videos, games, and active fun! The orange Philosophy by the rethink group encourages families and churches to work together to impact the spiritual lives of children more powerfully.