Anytime Communications Surveys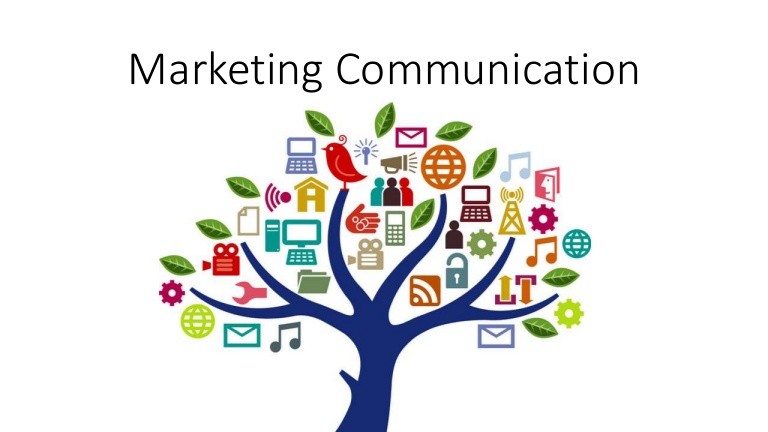 Wesley Church is dedicated to bringing you up-to-date news and events notifications. We send out an email newsletter each week enriched with the latest worship topics, Ministry news, volunteer opportunities, and music schedules.
Where you can always find up-to-date communications at Wesley Church:
Sunday service announcements

On-screen before and after service
Sunday service bulletin/newsletter
Lobby and East Entrance screens
East Entrance bulletin boards
Please feel free to send us the quick and very helpful surveys below!
Where you see information.
Our communications team has put together a thorough list of items that we feel are important to getting you the outreach you want and sparing you that which does not apply to you. The form asks questions about how our methods of communication are pleasing you and which you like best. Please feel free to return as many times as you may need and use the page link below to help us with the direction that Wesley Communications takes in the future. You may also request a paper version of this by clicking HERE.
What information you see.
To ensure you are only receiving the information you are interested in, we have developed an internal email system that categorizes each person into a specific list of groups. This helps us continue only to send you the information you are interested in seeing. The link below will help us understand which groups you are interested in, such as Traditional Sunday Worship, Surge Youth Group, Alive Newsletter, and a few more categories. Fill this out any time and as often as you desire, as your interests may change!
Wesley Communications Schedule
Each week the Wesley Communications Team works to ensure the most effective means of reaching our members, the congregation, our in-house and online visitors, and the local community. To do this in the best way possible, there are deadlines for information submissions. We also have specific types of outreach strategies that work to most effectively spread the requested communication.
For outreach information to be effectively streamed, please have submissions emailed to the Director of Communications, John Perry, two weeks before the event, notification, or opportunity. The information will be placed in that request's most influential communications stream. For submissions that are provided to Wesley Communications in less than two weeks, we will do our best to ensure proper communications to the streams available.
To meet with our Communications Team, please email John Perry at jperry@wesley-umc.com. Please allow 24 hours for a response. You may also call (309) 827-8046 ext. 1026 to reach John directly from noon to 3:00 Tuesday-Thursday.  Please make an appointment with any requests for our communications team, as we are all doing our very best to serve Wesley Church with our time throughout the week.
In House Communications
Sunday service Pastoral announcements
Printed newsletter/Bulletin
online newsletter (ALIVE)
Weekly e-blasts
Hall screens (East Entrance, Lobby, and Garden Room)
Sunday service Sanctuary screen
East Entrance Bulletin Boards
Welcome counter
Between Sunday services in the Garden Room
Free Community Communications
Evenbrite.com
VisitBN.org
WGLT community page
Facebook posts and events
Twitter
Website updates
IWU newsletter
ISU newsletter
Paid Community Communications
Pantagraph
Facebook paid ad
YouTube paid ad
GoogleAds