When:
May 22, 2022 @ 1:00 pm – 2:00 pm
2022-05-22T13:00:00-05:00
2022-05-22T14:00:00-05:00
Where:
Washington Street Apts
510 Washington St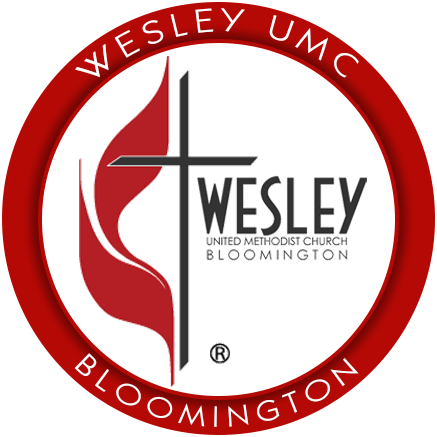 Washington Senior Apartments Green Space Project
Here is our first serving opportunity being offered to the congregation! If you like gardening and making new friends, this one-day project is for you!
· What: "Plant Potluck"
· When: Sunday, May 22, 1:00 pm.
· Why: Our new neighbors across the street could use some help beautifying their outdoor space and in getting a plot started in a close-by community garden so they can grow food.
· Where: Right across the street from the church—510 Washington St, Bl (parking right at the church)
What is a "Plant Potluck" you ask? Well it has a very strict dress code to attend…..T-shirt, shorts, sneakers, sunglasses, and maybe a little sunscreen! You don't bring any food to this potluck. Instead, you bring plants! No eating at this event…..only planting beautiful pots and vegetables in a garden plot. Sound like fun? There will be a "GIVING TREE" at the church welcome desk. Take a leaf of your choice from the tree, purchase the item, and bring it to the potluck! Please pray that God will bless us with a bright sunny day as we plant seeds of beauty, food, and friendship!