When:
May 22, 2022 @ 8:30 am – 9:30 am
2022-05-22T08:30:00-05:00
2022-05-22T09:30:00-05:00
Where:
Tipton Trails
2201 Stone Mountain Blvd
Bloomington
IL 61704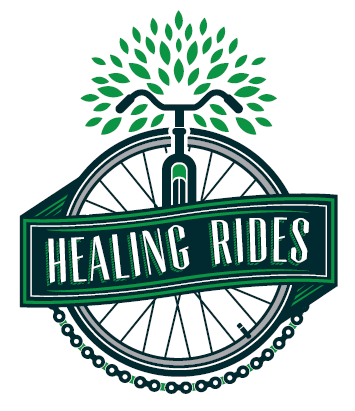 Click here for more information:
June 4, 2022 at Tipton Park
Join our church family for a fun day at Tipton Park on June 4th as we raise money for Our Conference, Our Kids, the campaign for the spiritual care programs of the five child welfare agencies in IGRC (Illinois Great Rivers conference). Several opportunities will be available:
1. A long bike ride (30+ miles)
2. A leisurely ride around Tipton Park and on the trail (??? miles)
3. A walk around Tipton Park and Lake (2.8 miles or however far your legs will take you!)
4. Sit in a lawn chair and enjoy the day!
5. Playground and splash park for the kids (or kids at heart!)
Lunch is available, provided by Jason's Deli, when you sign up. The cost is $5.25 (add $.90 for gluten-free). And there will be popcorn from Donnie B's!
The entry fee is your contribution to OCOK. Consider a dollar amount per mile ridden or walked. If the bike ride is 30 miles, maybe a dollar or two per mile. If you take a three mile walk around the lake, consider five or six dollars per mile. Whatever is right for you. If money is tight, don't worry about it. Come on out anyway!
Please register ahead of time in the Garden Room between services or call the church office. Donations will be accepted by all the usual methods – online (Other Ministries; Specified fund – "ride/walk"), text (to 309-822-4442, "$XX ride/walk") or a check (ride/walk in the memo). No money will be taken on the day of the event.
DONATE HERE!
The long bike ride will start at 8:30 a.m. and will get back to the park around 11 or 11:30 a.m. Other activities will start 10:00 a.m. Lunch will arrive around 11:00 a.m. Bring your own water bottles. There will be water jugs available to fill your personal bottles.
Remember to sign up in the Garden Room between services, call the church office, OR just fill the form below! See you June 4!