When:
April 23, 2017 @ 10:15 am – 11:00 am
2017-04-23T10:15:00-05:00
2017-04-23T11:00:00-05:00
Contact:
Angie Lee
309-827-8046 x15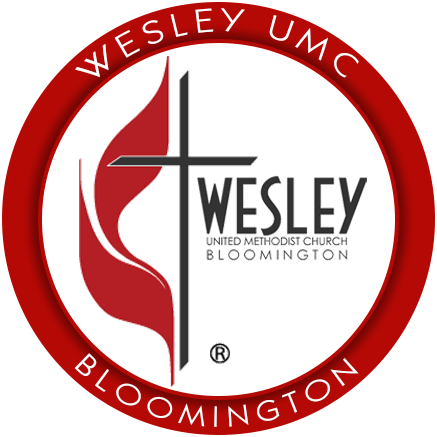 Have you ever wondered if belief matters? I think our belief shapes our values, action, attitude, and life style. This class will help you to grasp distinctive Wesleyan emphases on their belief. Through this class, you will learn more about what it means to be United Methodist in the 21 century in the U.S.
April 23 – Grace: A Key Word to Understand Salvation & Sacrament How can I be saved? What shall I do after I am saved?  What is the meaning of the baptism?  Who can take Holy Communion and what does "Open Table" mean?
April 30 – Social Principle: A Key Word to Understand Church's Role in Community How does the church understand the relationship between personal spirituality and social concern? Where does The United Methodist stand on social issues? What is social creed?
May 7 – Connectionalism: A Key Word to Understand Organization and Administration What is the vision and mission of the Church?  What is connectionalism, episcopacy, itinerancy, annual conference, etc.?