When:
2022-06-24T00:00:00-05:00
2022-06-25T00:00:00-05:00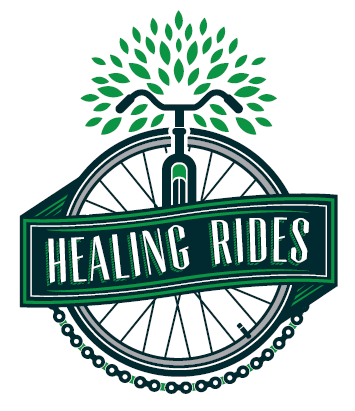 STAFF AT SERVICE DAY
Wesley staff is at East Bay Camp. We will be taking a bus to East Bay to help with seasonal cleaning in and around the cabins. If you have any questions of may need in the building, please make a request this week so we cam make proper arrangements, Thank you!