QR PAGE (indoor main .org/QRpage)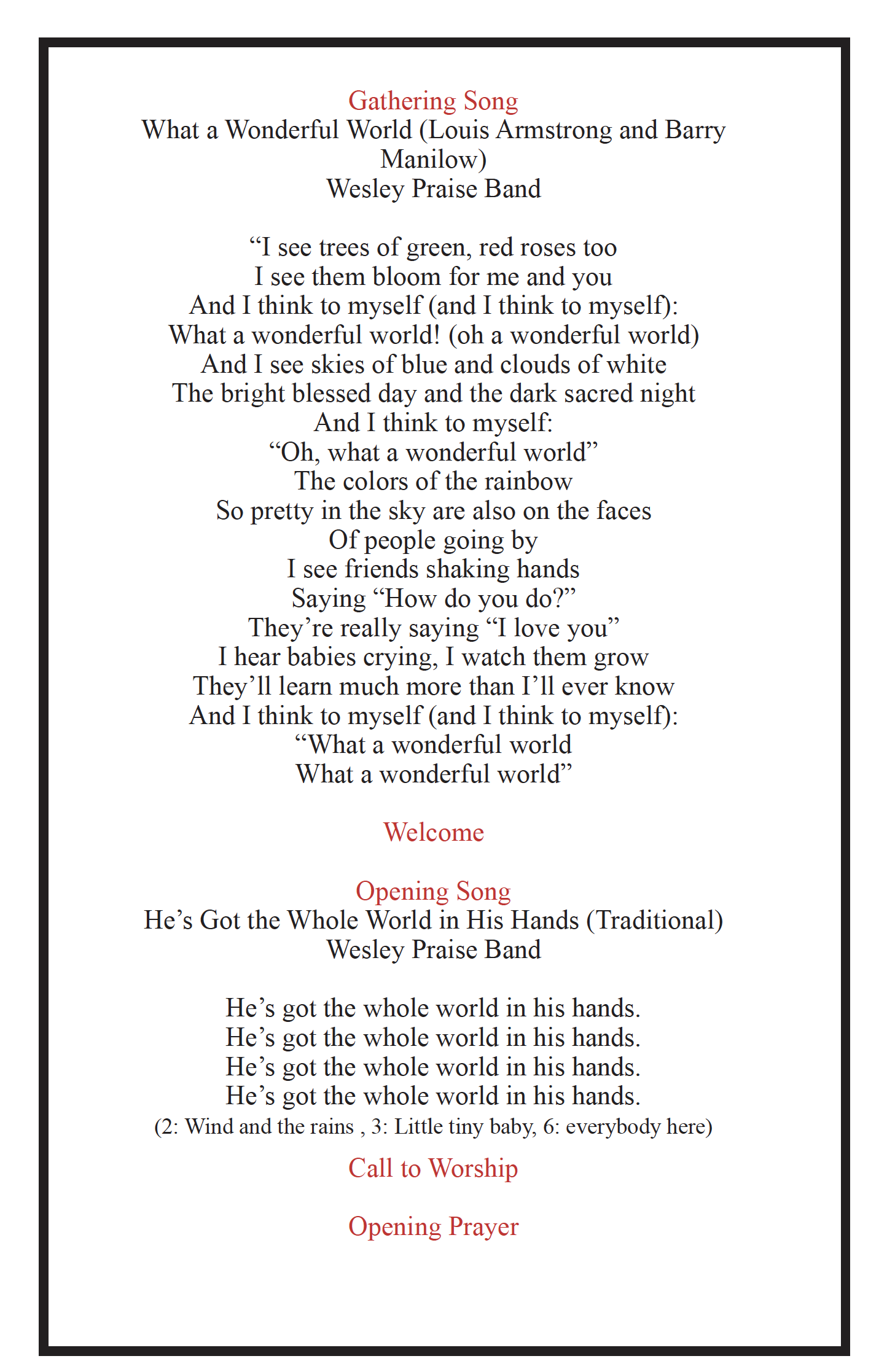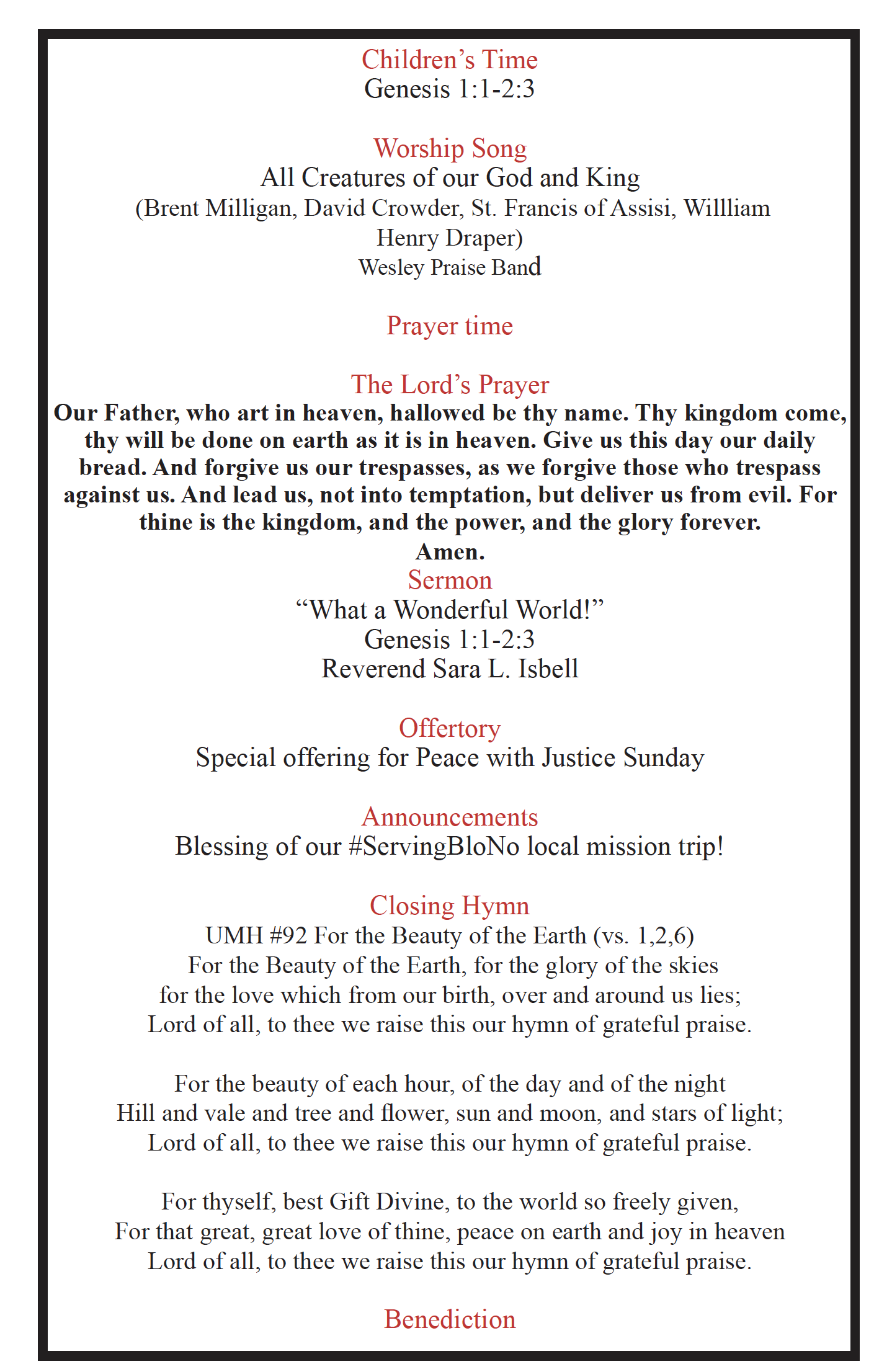 We update our announcements every week and post them to the Wesley ALIVE newsletter. View news, activities, announcements, remembrances, future plans and much more right here by clicking the link above.
Thank you for all you do at Wesley United Methodist Church Bloomington. We love seeing you every week and look forward to joining together again next week. God Bless!