Adult Studies and Events
Adult Book Study at Wesley UMC Bloomington
As it is the mission of Wesley United Methodist Church "To Make and Nurture Disciples for Jesus Christ," the Adult Ministries at Wesley seek to prepare, challenge, and inspire women and men to a life of Christian discipleship. It is our desire and mission that every adult becomes a full and fulfilled disciple of Jesus Christ, and that each person will have a passion for Christian service whether it is across the street or around the globe.
Please take a moment to view the many opportunities and resources listed below that are available to the adults book study participants at Wesley. We hope that you will find that these resources will help bring spiritual depth to your life and greater effectiveness service and ministry. Enjoy your studies and become closer to God and the teachings of Jesus Christ.
So you've just taken a look at our ongoing adult book study groups and have found a great group for you to explore. Excellent- we are looking forward to seeing you join! Enjoy your studies and remember that your friends are always welcome! For additional guest registration or information on book purchases, links, and other online material, please contact Kathi Pritts.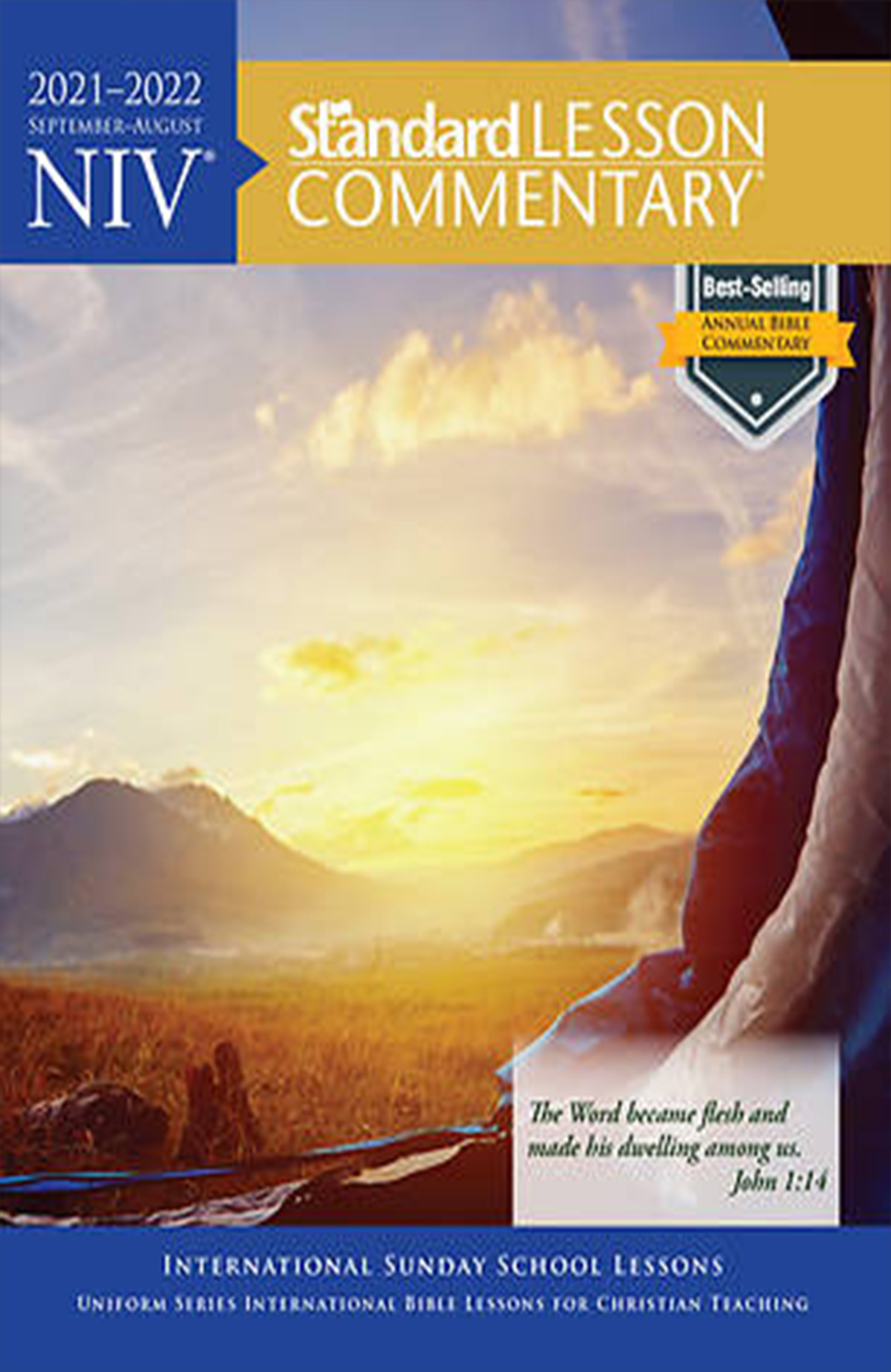 Standard Lesson
Sunday mornings
10:10pm - 11:10pm
in person
Wednesday evenings
6:10 - 7:10
online and in person
Contact Kathi Pritts for more info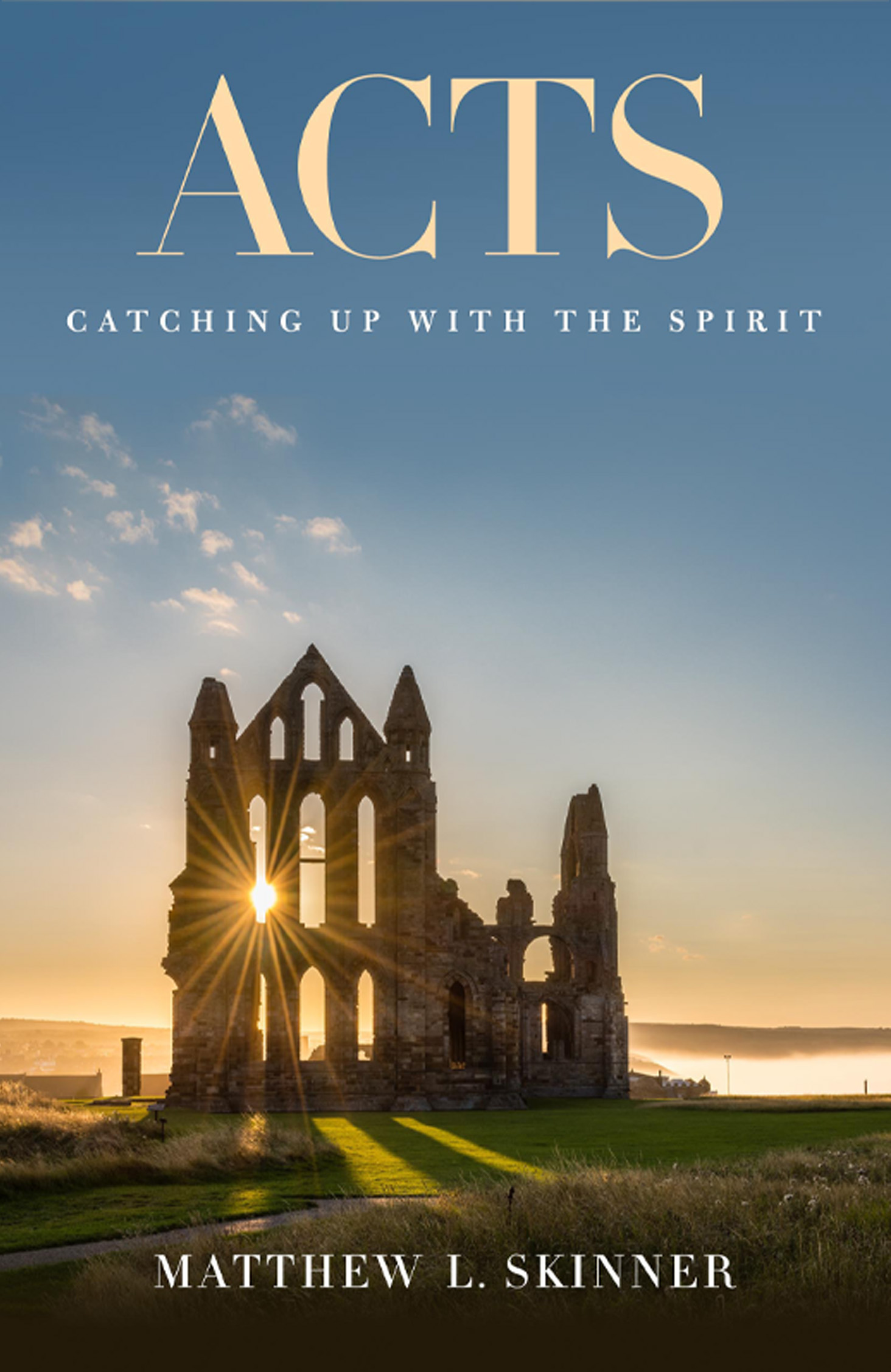 The Spirit Filled Life
Sundays
10:15am - 11:15am
Lounge
Contact Rev. Sara Isbell for more information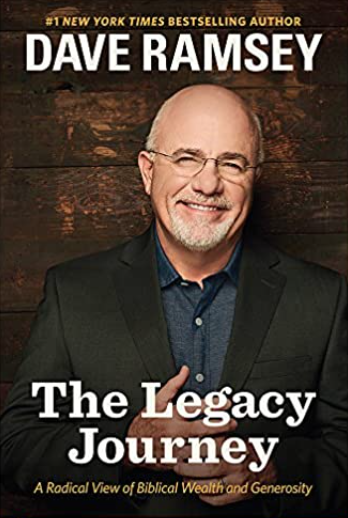 The Legacy Journey
Tuesdays
5:40pm - 7:00pm
In the Wesley Lounge
Contact James Ingold for more information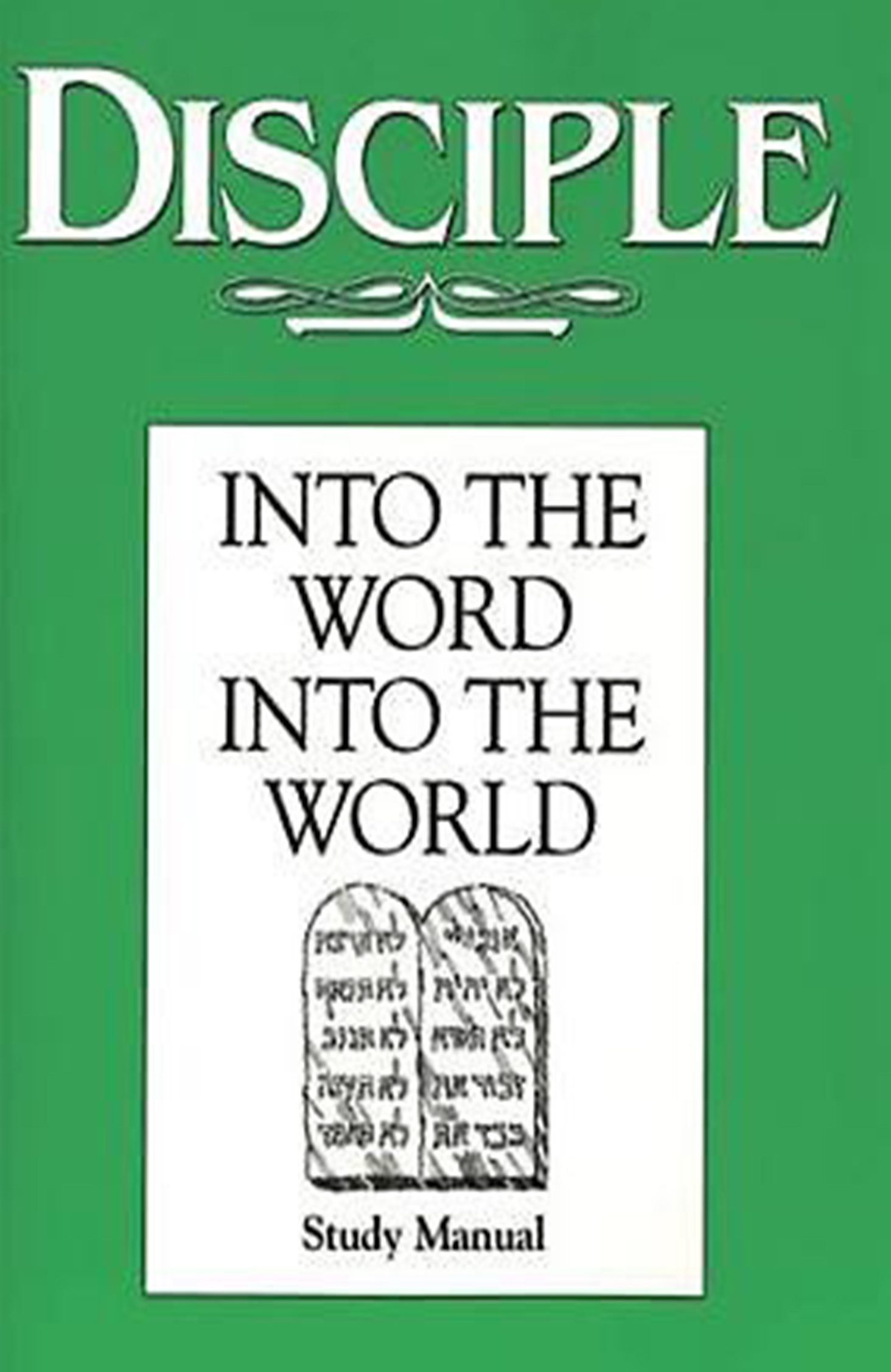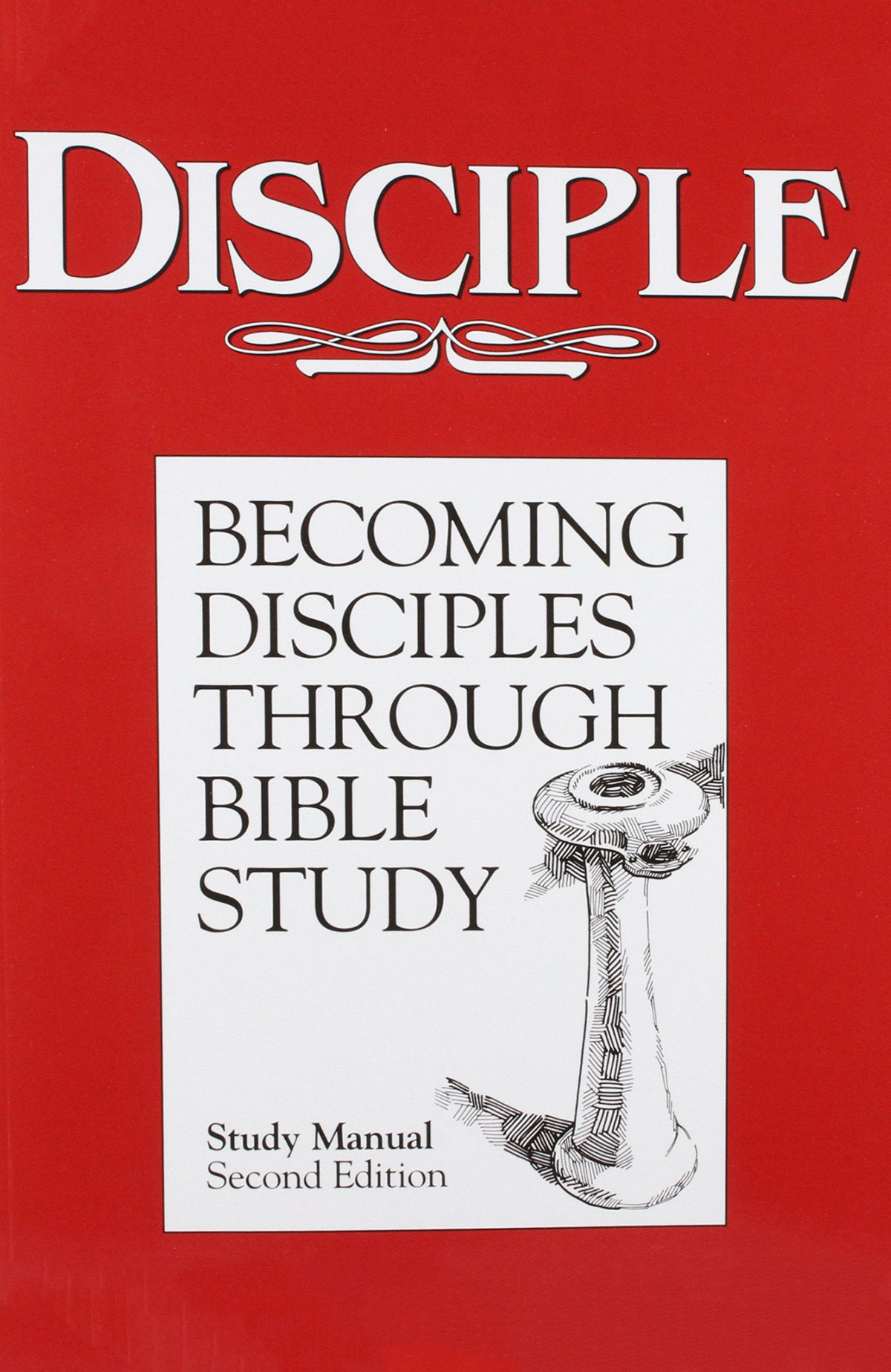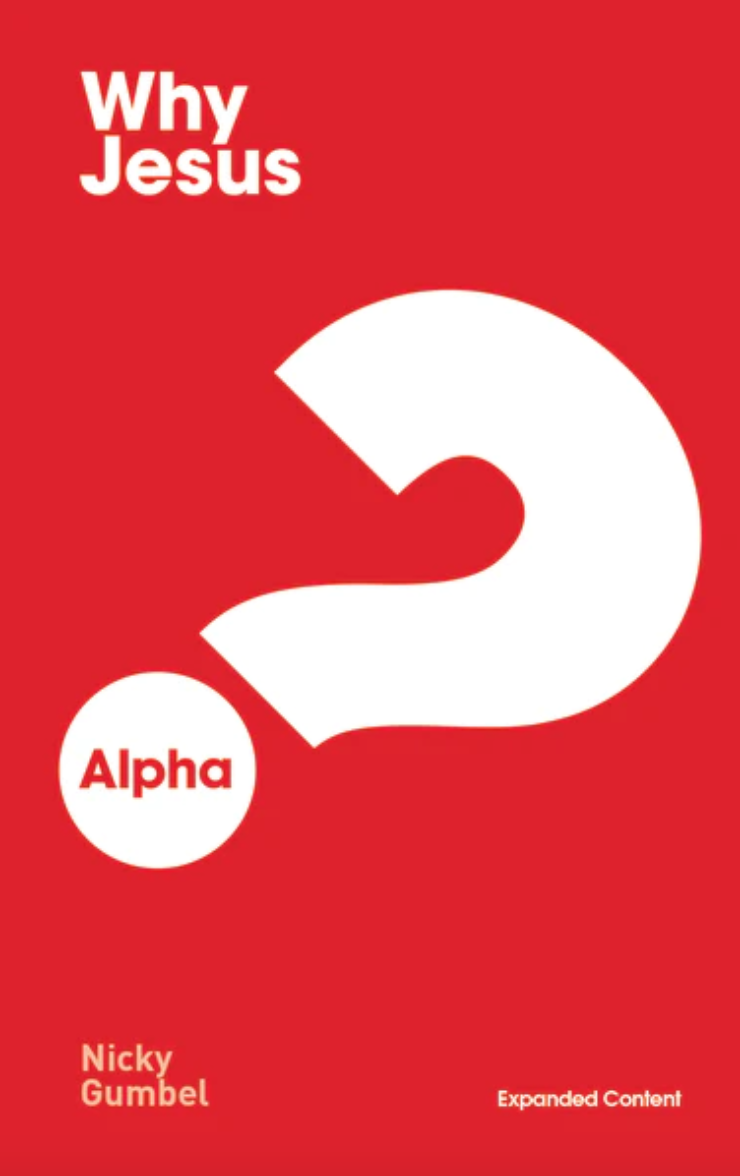 Why Jesus? 
Wednesdays
6:00pm - 7:00pm
Wesley Library
Contact Pastor Evans for more information