FEBRUARY MINISTRY SPOTLIGHT

 
Habitat is a global nonprofit Christian housing organization. Wesley members have worked with this wonderful ministry for over twenty-five years, helping to fund, build and rehabilitate homes for low-income community members.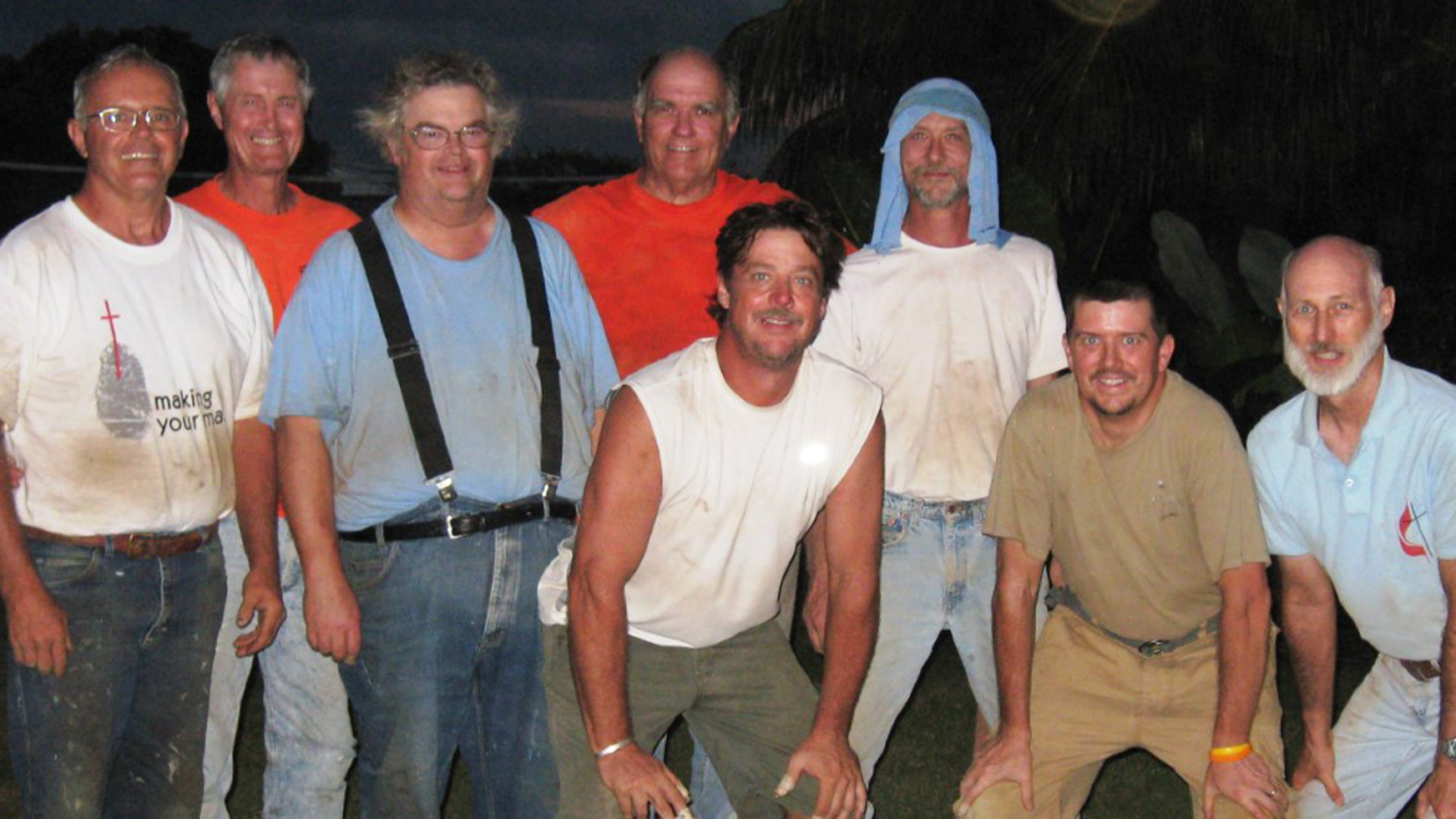 This year Wesley is supporting Habitat for Humanity of McLean County in memory of Bill McConnell, a faithful Wesley member who joined Wesley Church in 1974. During his time at Wesley Church, he was a devoted member of the Chancel Choir and played trombone in the Wesley Brass. Through his love for sacred music, Bill was instrumental in forming the Asbury Chorale, which focused on singing sacred music. As a member of the Missions Committee at Wesley Church, Bill was an immense help to the success of the Habitat for Humanity mission trips to Nicaragua. Bill faithfully attended Wesley throughout the decades and loved working with Habitat for Humanity by gathering volunteers and spearheading fundraising efforts until his death in January 2021.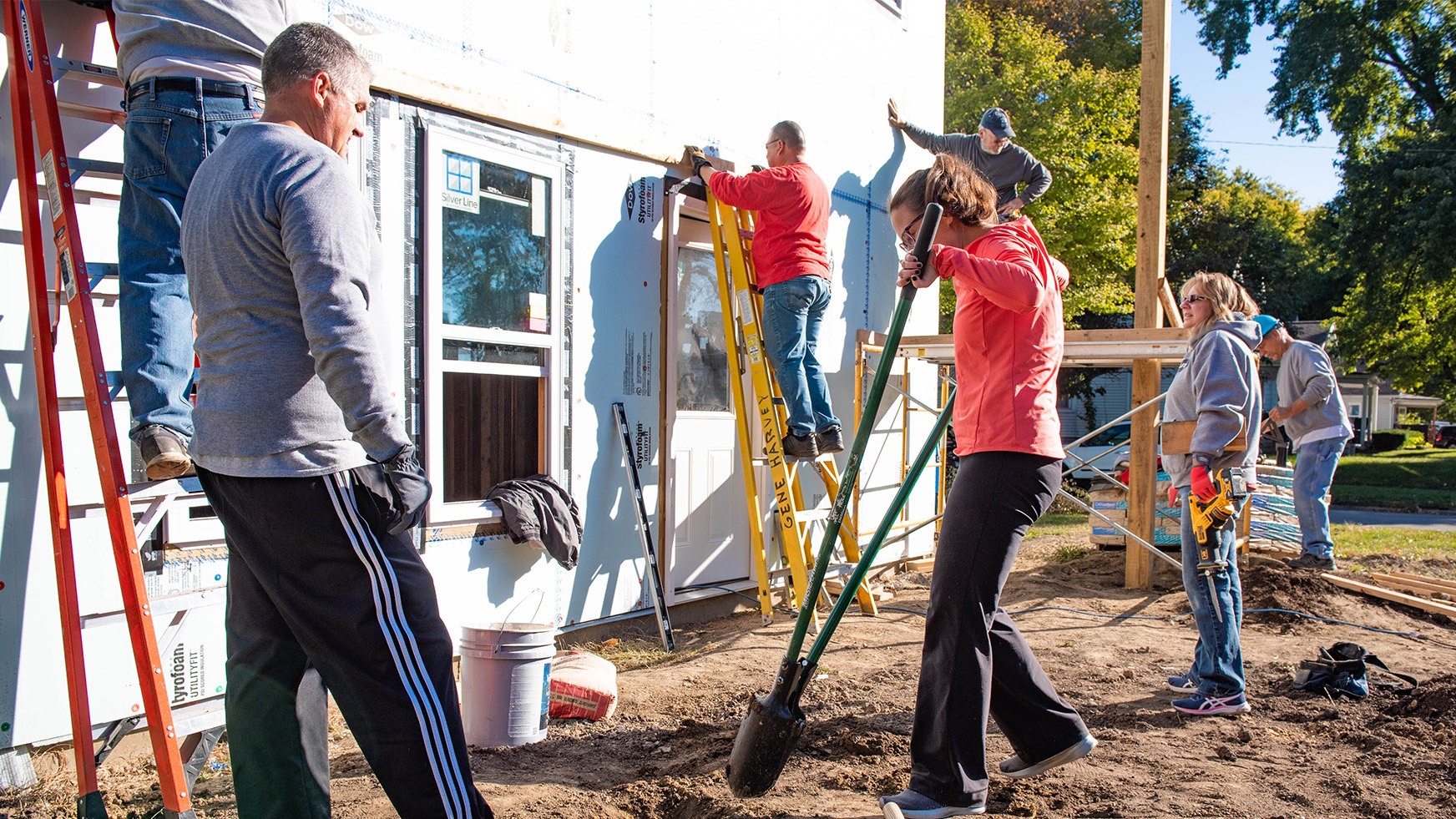 Bill McConnell was an integral part of the success of Habitat McLean County for decades. Bill was a volunteer, Construction Manager, Executive Director, financial donor, in-kind donor, Retired Crew member, and board of directors president. He was also instrumental in establishing and helping to expand the Bloomington ReStore, an invaluable resource for repurposing construction and home furnishing items at bargain prices. Bill had envisioned creating more affordable housing for local families by building duplexes, and Habitat is honored to bring Bill's vision to life in 2023 with the project that bears his name. The Bill McConnell Memorial Build will be Habitat's first duplex, providing two homes for two families on a single lot. To learn more about Habitat for Humanity and the fantastic work they do, visit habitatmclean.org.

The Bill McConnell Memorial Build will change the lives of two local families by providing duplex housing and will be partly funded by our congregation's generosity.  Through various sources of donations, this duplex will require $100,000 in sponsorships. Wesley Church is extending our support by collecting donations for our 2023 Lenten offering. We will have other fundraisers specifically targeted to fund the Bill McConnell housing project throughout the season. There are donors already contributing, including friends and colleagues of Bill's and the McConnell estate, which has plans for a donation. Designated donations raised this build season by Habitat will be utilized for the Bill McConnell Memorial Build, as it is likely we would not still have this wonderful ministry without Bill and his leadership.
Other ways you can support this project come from your gift of time. This spring, we will break ground and need volunteers to help assemble framing, move tools around the job site, paint interior walls, clean up and recycle scraps, make lunches for those who volunteer, and do countless other vital jobs that make this project possible. You don't need to be experienced in building or construction for your time to be valued with Habitat for Humanity. We have jobs for all skill levels and encourage high school-age and older volunteers to join this admirable effort.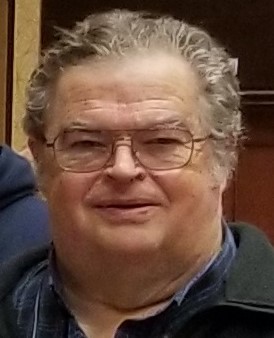 Please consider making a difference that can be felt in our community through offerings to Habitat for Humanity of McLean County. We are excited to keep you posted on funding and construction progress beginning this spring. Wesley Church is proud to support Habitat for Humanity of McLean County through the Bill McConnell Memorial Build in 2023, and we will be offering many ways to make your contribution to helping Bill's vision become a reality. To give to the Bill McConnell Memorial Fund at Wesley, click here or call Myrna Simpson at Wesley Church (309) 827-8046.